We welcome parent and carer visits to the school and have a number of tour dates available. Please contact the school office to book an appointment in advance. New Parent Tour Dates: Thur 3rd Oct 1:30, Tues 8th Oct 9:30, Mon 21st Oct 1:30, Fri 8th Nov 9:30, Wed 20th Nov 6pm, Fri 29th Nov 9:30.
Welcome
Goring is a happy and vibrant community where children are treated as individuals by a dedicated and welcoming staff team. The curriculum we offer is broad and balanced and designed to enable children to develop strong learning skills which help them grow in independence and understanding in every area of learning – academic, social, moral and spiritual. We provide equal access for all children to a range of rich, creative opportunities both in and outside the classroom.
At the heart of our school is our Christian faith which shapes and moulds everyday life. As we foster respect for each other and our environment and develop tolerance and understanding for the cultural diversity of the world in which we live, we seek to lay Christian foundations from which children can grow into caring and responsible adults in society.
We recognise the partnership between home and school and the crucial role it plays in each child's development. By working closely with parents, our aim is to foster a love of learning, a wonder of God's creation and a readiness for the challenges ahead.
Please contact the school office to arrange a visit and to discover all Goring CE Primary has to offer.

Mrs Clare Jee
Headteacher
Safeguarding
This school takes its responsibility to safeguard children extremely seriously. If you have any concerns relating to a pupil please contact our Safeguarding lead Mrs C Jee via the school office. In the absence of the Safeguarding lead you can talk to Miss C Hancocks or Miss N Senior the Deputy Safeguarding leads.
The Connor Saunders Foundation and Megan (Year 5) have helped make our school heart safe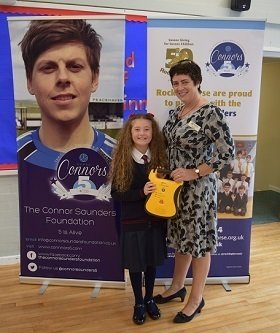 Latest School Calendar, Club Calendar Events
Gymnastics Group 1

22

Oct

2019

8:00 am - 8:30 am
Board Games

22

Oct

2019

3:00 pm - 3:45 pm
Girls Football

22

Oct

2019

3:00 pm - 4:00 pm
JAM

22

Oct

2019

3:00 pm - 3:30 pm
Maths Challenge

22

Oct

2019

3:00 pm - 3:45 pm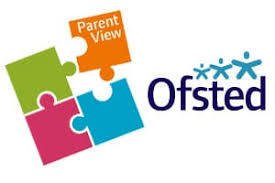 Click here to view the OFSTED Parent View Home Page.
Parent View gives you the chance to tell Ofsted what you think about your child's school, from the quality of teaching to dealing with bullying and poor behaviour. The survey can be completed at any time; you don't have to wait until the school is being inspected.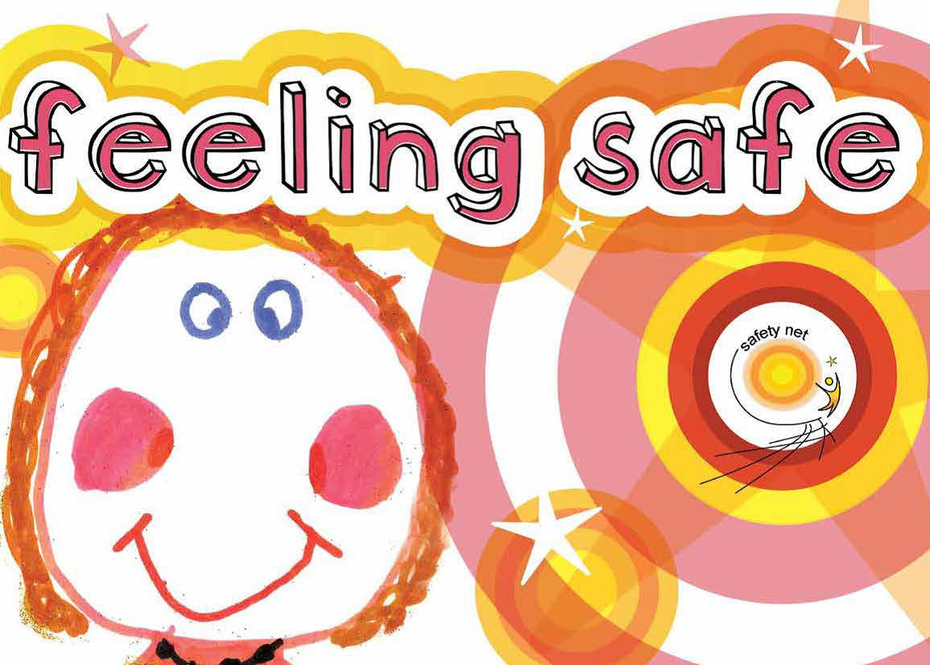 Feeling Good, Feeling Safe
Click here to see the Lesson Programme