Year 6 Home Learning Autumn Term
French
When you're in the supermarket or rifling through the cupboards, what French foods can you find? Take some photos or bring in the packaging to show us!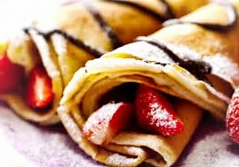 Things to think about
What is your favourite recipe?
Why is the food imported?
Have you been to a French restaurant or cooked the food yourself?
ART
In class, we will be looking at Hokusai's 'Great Wave' painting. Can you research the artist in more depth and select one of his other paintings to inspire you to create a piece of original art?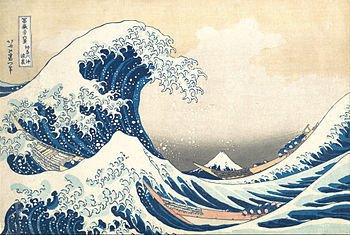 Things to think about
Which media will you use?
The size of your piece
Incorporation of texture
English/History
The city of Pompeii was buried when the volcano Vesuvius erupted. Have a look at the website and see what else you can find out! Prepare an interesting report to share with your class.
https://www.dkfindout.com/uk/history/ancient-rome/pompeii/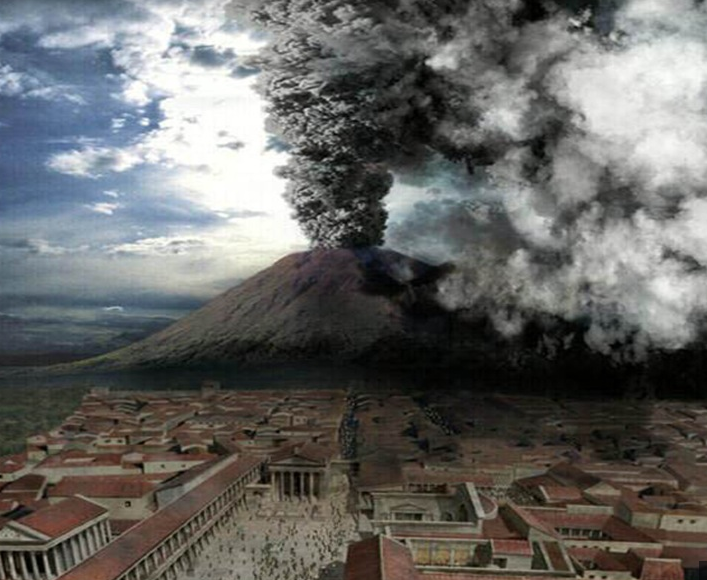 Things to think about
How will you organise your text?
What is the best way to research the incident?
Who is your audience?
What key events happened?
What implications does this have in the 21st century?
Science
Can you name your favourite plants or flowers? We now use common names to identify them but can you find out the scientific names for your favourite plants?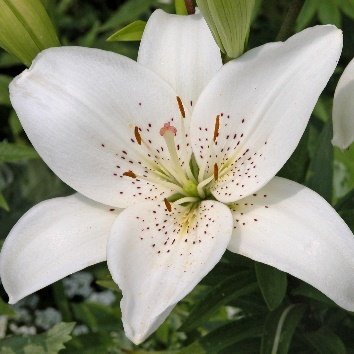 Things to think about
What is your favourite plant and why?
How can you display this information clearly?
What other plants or flowers are in the same species?
Geography
Running Wild by Michael Morpurgo is set in Indonesia. What can you find out about Indonesia?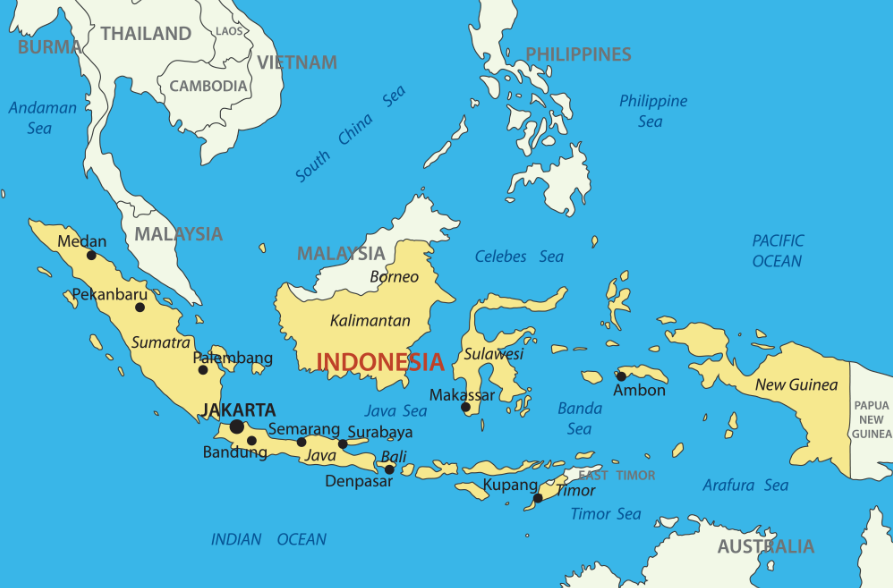 Things to think about
Language
Culture
Food
Clothes
Weather
Traditions etc.