Year 5 Home Learning Summer Term
English
Research some famous bridges around the world.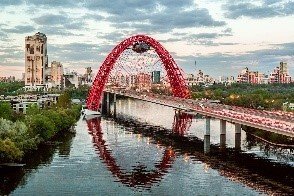 Listen to your favourite song – can you write your own song lyrics in a similar style?
Use Epic and Read Theory to boost your reading power.
Complete the Spelling Shed and spag.com activities set every week by your teacher.
Maths
Do you know what a fraction is? Could you explain your definition to somebody else? What about percentage and decimal equivalents? What are the rules for adding and subtracting fractions? How would you multiply a fraction by a whole number?
Work through the My Maths homework tasks set every week by your teacher.
Art
Research famous London buildings and architecture. See if you can sketch or make a model to bring in for our display.