Year 5 Home Learning Autumn Term
English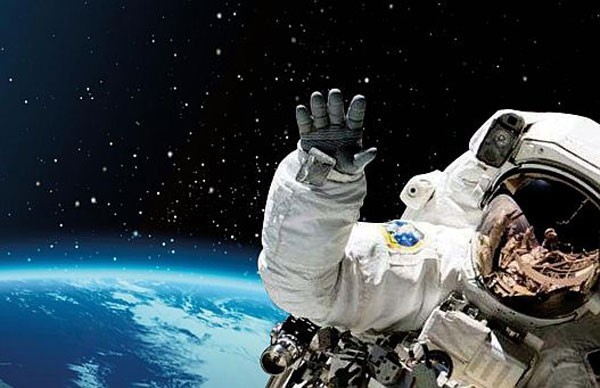 Research a famous space explorer. What can you find out about them? Create a fact file or write a biography about this person and their event(s). Create a timeline of space exploration.
Maths
Have you learnt all the times tables up to 12x? Do you know all the square and prime numbers up to 100? Can you calculate cube numbers as well? Could you write number sentences using square and cube number notation (e.g. 42 + 43). Please see the autumn maths homework sheet for more tasks and activities as well as MyMaths online homework which will be set.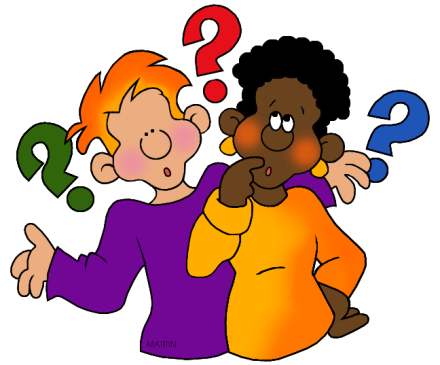 Music
Investigate 'space' music themes and what makes them sound out of this world. Can you research what type of instruments are used to make the sounds?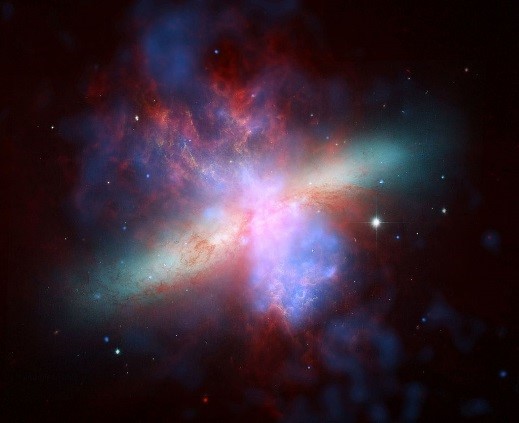 Science
Investigate the solar system and make models or mobiles of the planets or a particular space rocket or exploration vehicle.

DT
Investigate smoothie drinks on the market. Test some and complete a taste test of which ones are your favourites and why.