Year 3

-

Home Learning Autumn Term
Here are suggestions of activities that you can do with your child at home to support their learning.
Literacy
Can you find out about endangered animals?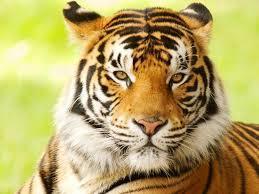 Things to think about:
*What is an endangered animal?
*Which animals are in danger?
*How big is the problem?
*Choose a specific animal – why is it endangered?
*What can you/we/the world do to stop animals from becoming endangered?
*Is anything currently being done?
Art & D.T.
Peruvian people use beautiful patterns and designs that reflected nature in their textiles and general art. Can you find any examples and create your own "Peruvian" inspired artwork?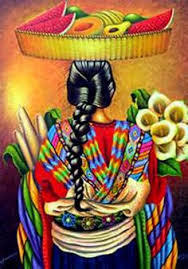 Geography
We have already found out that the Amazon River runs through the Amazon. What other exciting facts can you find out about this waterway? Can you present this information in a fact file/leaflet?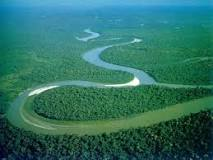 Science
Can you grow your own plant? Can you look after it carefully to keep it healthy? What does a plant need to help it grow? Perhaps you could take photographs or draw a picture at different stages of your plant's growth!
History
In our Incan research we introduced the city of Machu Picchu. What can you find out about this lost city? Who lived there? How was Machu Picchu built? Why was it built? Why does no-one live there now?

Challenge! Can you build your own replica of Machu Picchu?