Year 3

-

Home Learning Summer Term
Here are suggestions of activities that you can do with your child at home to support their learning.
Our topic this term is Digging Up the Past. We will be travelling back in time to explore life in the Stone Age. After half-term, we will move towards the present, making a pit-stop with the Romans to discover what life under an Emperor really was like.
Literacy
Write the headline and first two paragraphs of a newspaper report about a Roman Battle. You could make up your own or do some historical research to find out who was involved, where it took place and when it happened.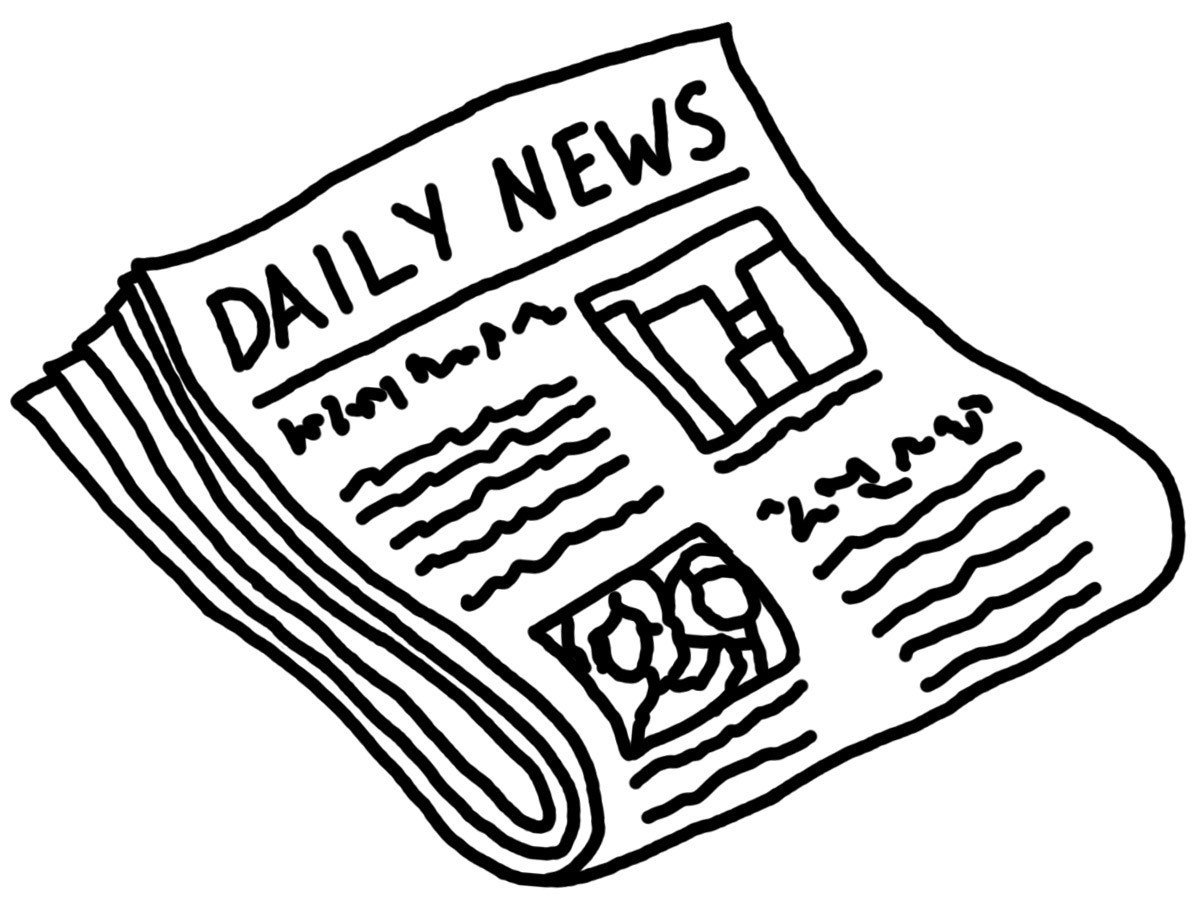 Things to consider
Headline
5Ws (who, what, why, where, when)
Quotes from eye-witnesses
Interesting sentence openers
Picture with a caption
Write short interview with a Roman Soldier who is in Britain. Write the questions and Soldier's answers. Questions you might like to start with:
How long have you been in Britain?
How long have you been in the Roman Army?
How many battles have you fought?
How far have you marched so far in Britain?
Don't forget to start your Soldier's answers to these questions with "I have…"
What other questions could you ask?
Roman Soldiers often had to travel long distances away from home. They would use letters to send their news to their loved ones. Can you create your own Roman Soldier letter? Keep your letter under 250 words but make it interesting and factual!
Things to Consider
Address
Factual information
Emotion
Paragraphing
Different forms of punctuation
Varying sentence openers
A sign off at the end
Art & D.T.
Can you create a structure in Stone Age style? This could be a model of one of their dwellings, Stonehenge or any other ideas that you have.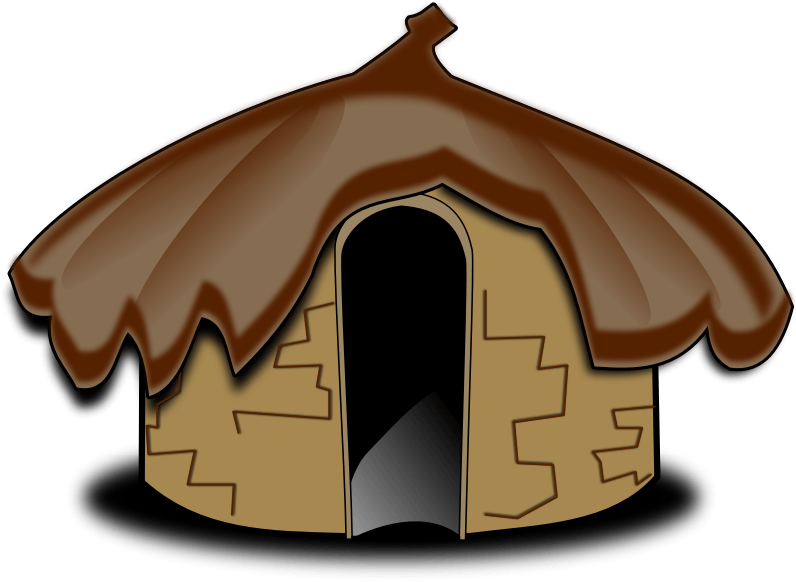 Things to Consider
Which materials are best to use
Research to make sure your work is historically accurate
History
Choose a Roman Emperor and write up some research about them. You could present your research in lots of different ways – e.g. a PowerPoint, poster, leaflet, fact file or video report.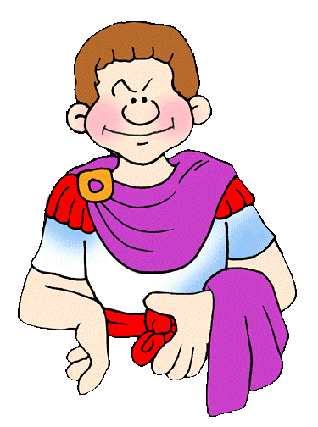 Physical Education / Maths
In the summer, Year 3 would love to do some Maths outside. Can you come up with a PE activity that also teaches some Maths skills?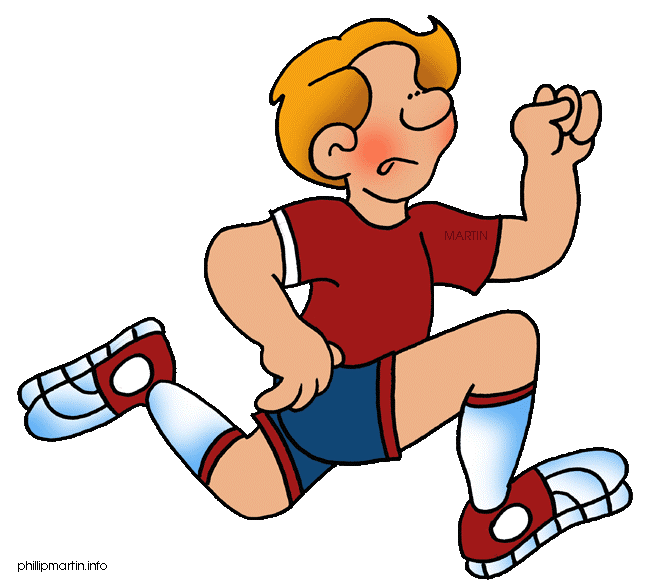 Things to consider:
A plan of the activity
Trial it yourself to see if it works
Can you think of a way to make it harder or easier?
Think about the Maths and PE skills you would be teaching
Extra maths
Practise your times tables. Revise 2x, 5x, 10x and learn the 3x and 4x
Click on these links to play:
Times Tables Rock Stars https://ttrockstars.com/login (your child will be given a log in for this)
https://www.topmarks.co.uk/maths-games/hit-the-button
Other great games to play
http://www.primaryhomeworkhelp.co.uk/maths/index.html
http://www.ictgames.com/resources.html
www.mymaths.co.uk (your child will be given a log in for this)
Science
Research what a Roman solider would have eaten to make sure he could keep marching on the road. How did they get their food? Which foods were the most common?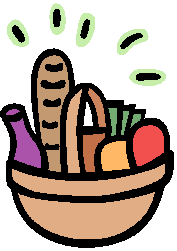 Things to Consider
What makes a balanced diet?
What does the word nutrition mean?
Why did they eat the food that they did?