Reception -
Home Learning Autumn
Term
Autumn Walk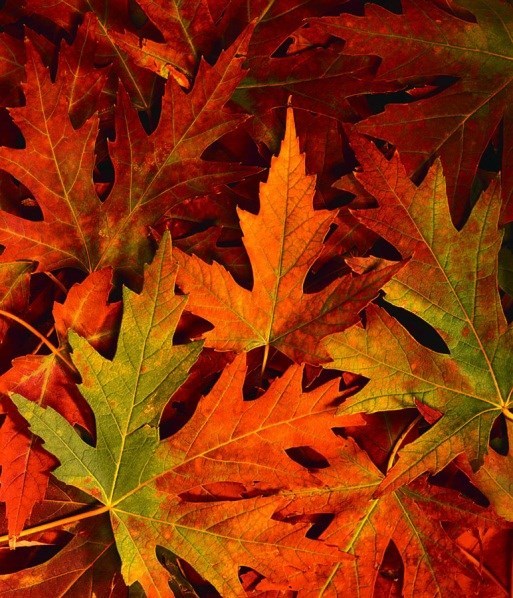 Go on an autumn walk and make a collection of all the different things that you find. Can you use these to make an autumn picture?
Letter Hunt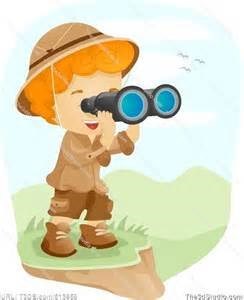 Go on a letter hunt indoors and outdoors. Can you find the letters we have been learning?
Elmer Jokes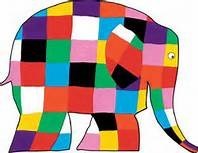 Elmer likes making the other elephants laugh by telling jokes. What jokes do you know? Can you write them down to share at school?
Mehndi Pattern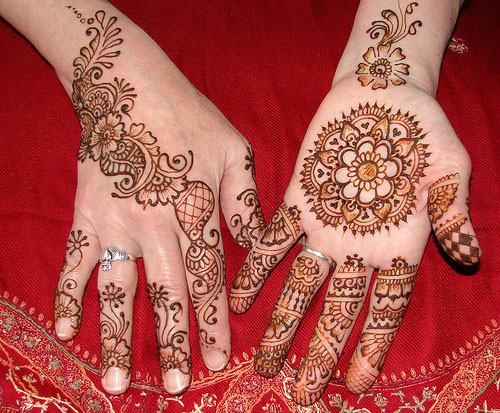 Can you draw around your hand and design your own mehndi pattern?
Meet the ORT Characters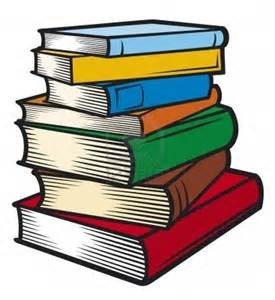 Fireworks Night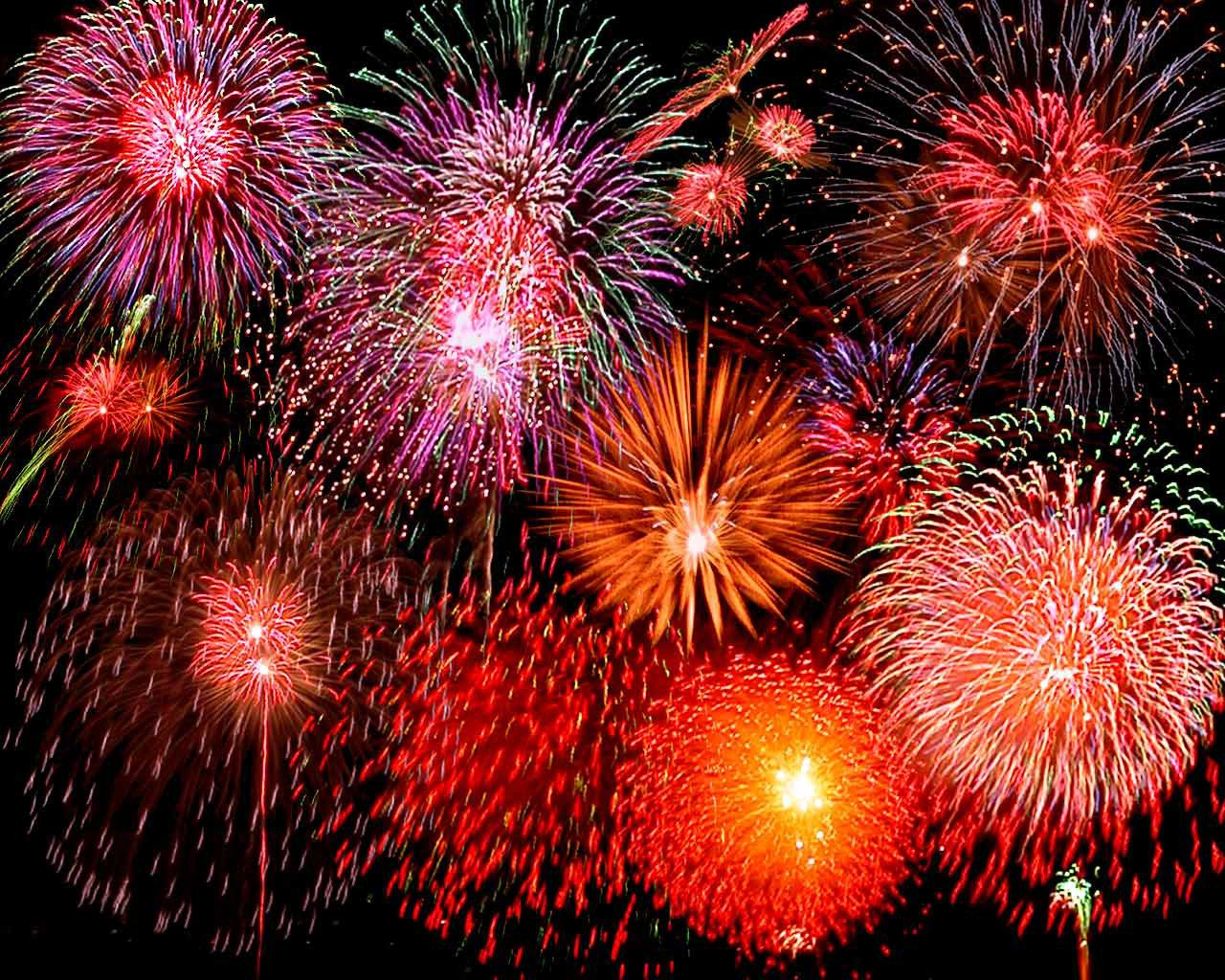 What words describe what you see, hear and smell?
Shapes and Patterns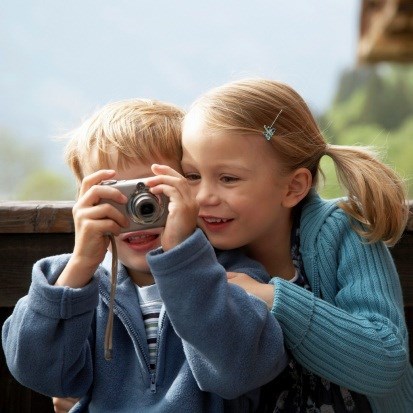 Go on a shape or pattern walk. Look for interesting shapes or patterns in the environment. Can you take photos of the things that you find?
Who is the Tallest?