Year 6 Home Learning Spring Term
English / History
Research when the police force came into being in the UK and why was it started.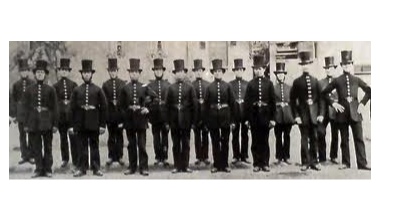 Research different infamous Highwaymen. Who were they? Why were they famous? What did they do and how were they eventually captured? Could you also find out why people in early 18th century might have chosen to live life as an outlaw?

Science - Light & Electricity
Research Sir Isaac Newton's experiments with light and how this was ground breaking for the time.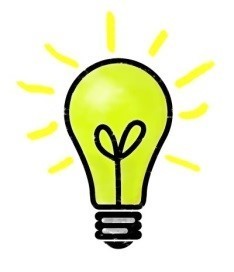 Research Benjamin Franklin, Thomas Edison and Michael Faraday and their scientific discoveries with electricity.
Mulberry Lane, Worthing, West Sussex BN12 4RN
01903 241 175
office@goringprimary.org