Year 4 - Home Learning Autumn Term
English
What can you find out about the ancient Egyptians? Read lots of books, as well as online sources, and take some notes. Create an information booklet and bring your finished product into school to share your learning with your class.
Howard Carter kept a diary about finding the tomb of Tutankhamun. Keep your own diary to write about all the exciting things that happen in your day!
Geography
Where is Egypt? What is Egypt like today? Find out about modern Egypt and compare it to ancient Egypt. What has changed?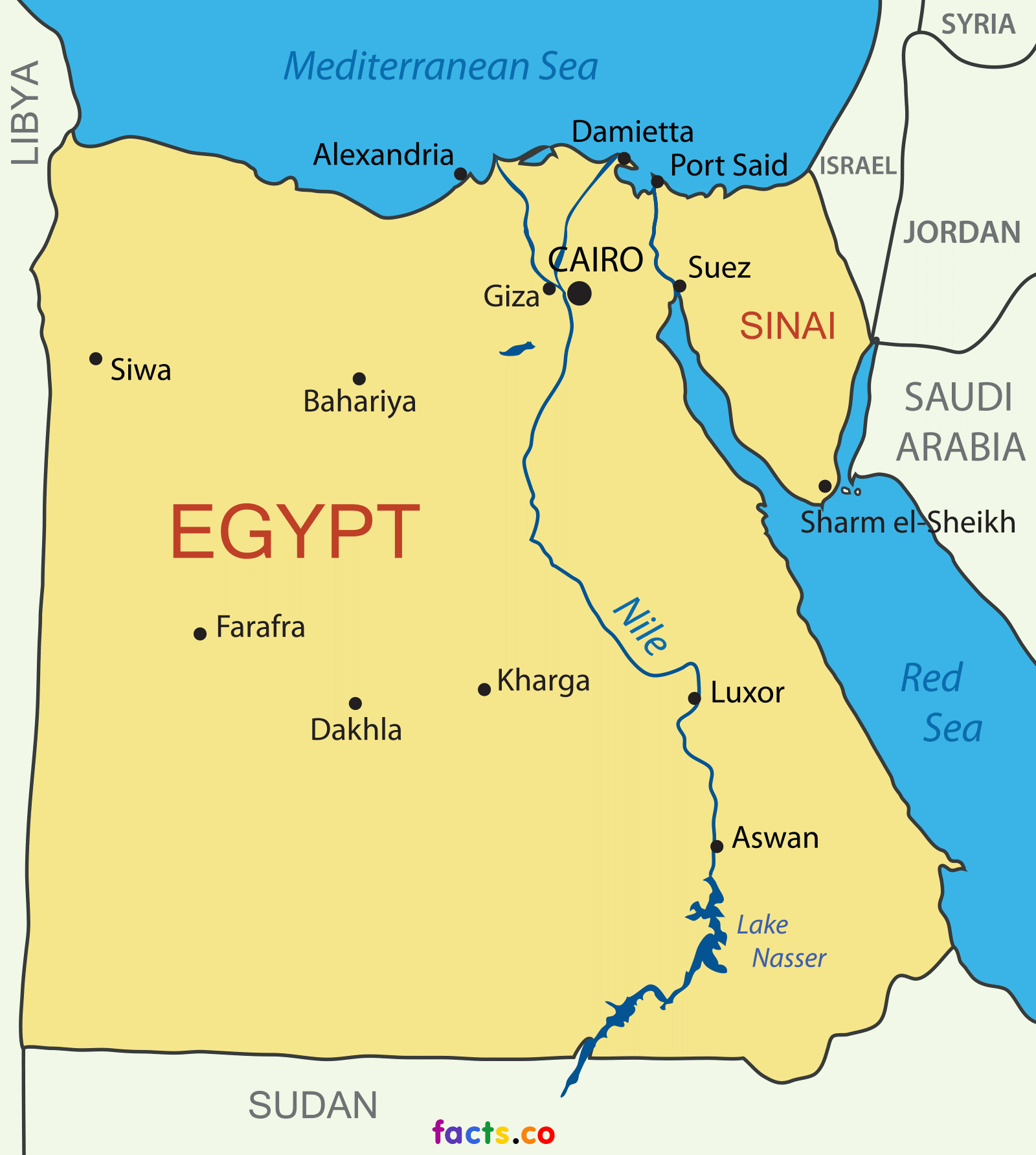 More Maths Fun!
You can also find lots of other fun maths games to play on:
Art
Look at examples of Egyptian art found within the tombs. Can you create your own tomb painting?
Maths - Times tables
Practise your times tables up to 12x12. You need to be fluent and quick by the end of the year!
Click the links to play some great multiplication games!
Science
How can you keep safe when using electricity? Design a safety poster.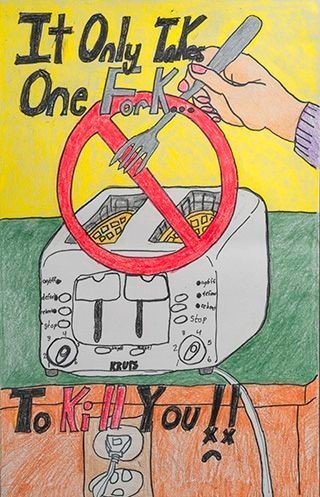 Mulberry Lane, Worthing, West Sussex BN12 4RN
01903 241 175
office@goringprimary.org