Hawk Class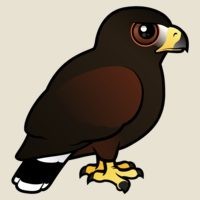 Hello and welcome to Hawk class. My name is Mr Ireland and working with me this year is Mrs Shaw. We are looking forward to the new challenges and learning opportunities that Year 6 will bring. It is a privilege to watch the children grow in confidence as the year progresses.
My approach to teaching is based around the children leading their own learning in a safe and supportive environment. They will be encouraged to put their all into every lesson and I am sure we will have a lot of fun along the way. My aim to enrich children's education and to make sure they are best prepared to move forward from Goring instilled with our school's values.
We have some very exciting topics in Year 6. We start off in September with the geography topic 'Extreme Earth' and then in the spring term we are going back in time with the history topic 'Through the Ages'. Finally our last topic is called 'Marvellous Mayans', where we learn all about their culture and legacy.
We look forward to sharing our learning and experiences with you throughout Year 6.