Governors
Governor's Role
The School Governors are volunteers. They come from varied backgrounds and represent different groups within the community. Their brief is to assist the Headteacher with the management of the school and to ensure that the distinctive Christian nature of the school is maintained.
Their role includes deciding the School Admissions Policy; appointing staff to the school (teaching and non-teaching); overseeing the school budget and maintaining the school building.
Click here to view a summary of Governing Body Structure, Roles and Responsibilities.
Click here to view governing board membership and statutory information for last academic year.
Click here to view current governing board membership and statutory governor information.
Mr David Rogers - Chair of Governors & Local Authority Governor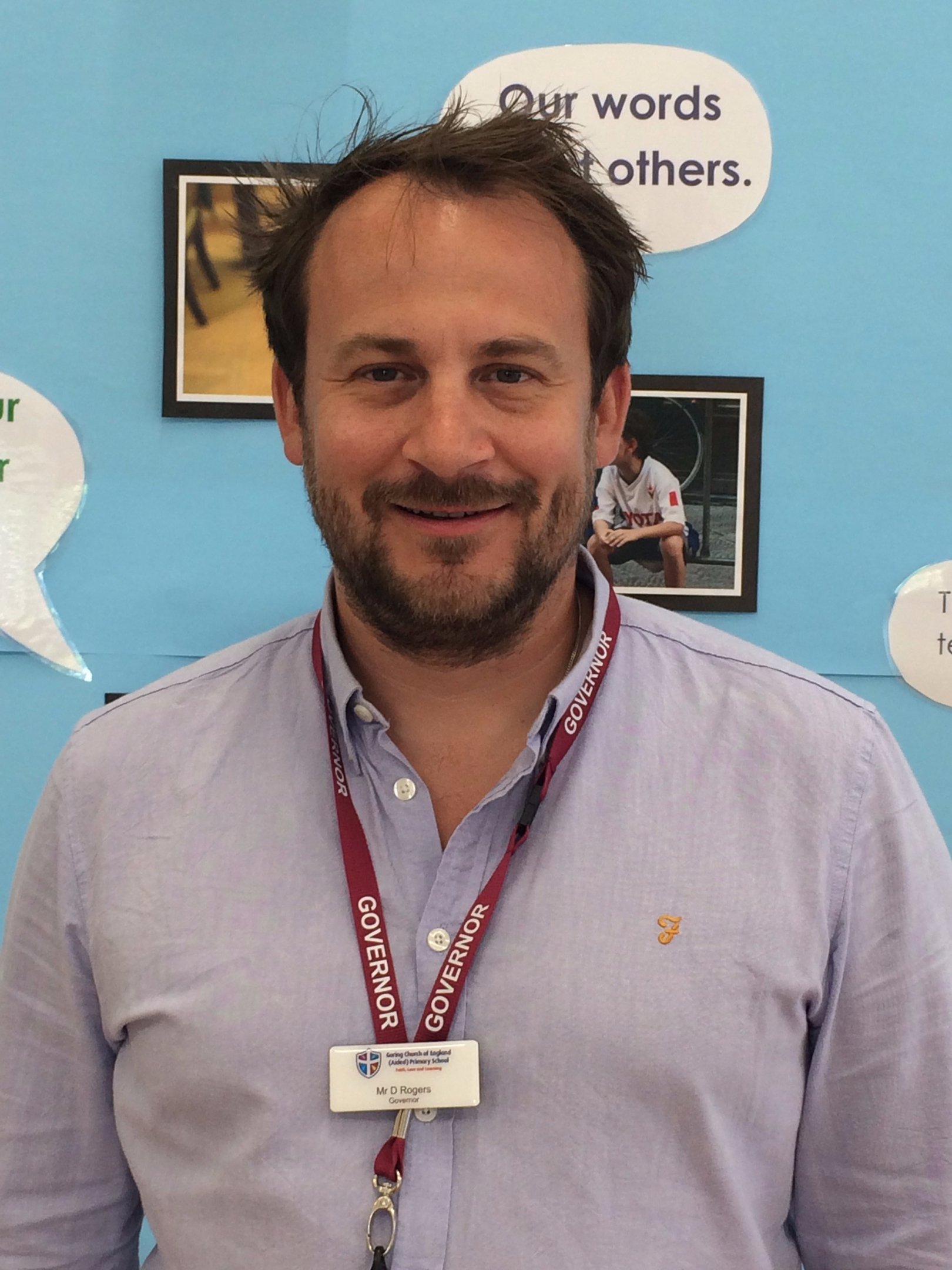 I was appointed as Chair of Governors in September 2017. I have a son in Year 3 and am an Assistant Headteacher at Patcham High School in Brighton. I have a passion for teaching and learning and hold a passionate belief in the importance of providing a broad and balanced curriculum to young people. I know that the primary phase is vital in developing lifelong habits and my insights into school development, curriculum and transition will ensure that our pupils develop the skills, attitudes and beliefs that they will need in the future.
Michelle Jones - Staff Governor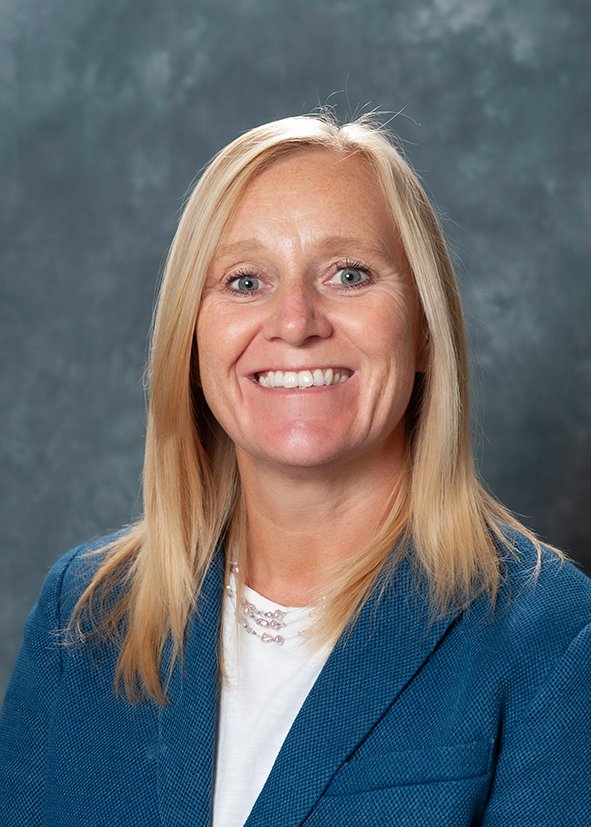 I have had the pleasure of working at Goring for nearly 3 years during which time I have taken an active role in leading and driving whole school improvement in PSHE and English. It is a privilege to serve as a governor and I hope to put my knowledge and experience to good use, embracing the opportunity to help shape the future of Goring and all who walk through our doors. Maintaining the integrity of the school and upholding its Christian values and ethos is important to me as well as keeping children at the heart of every decision and action we take. I believe that we have a great responsibility to equip our children to face the future with resilience, skills and knowledge which will enable them to thrive. All children are of great value and ensuring that they have the best opportunities to learn, a safe environment to flourish and an inclusive, enriching curriculum to help them reach their potential is fundamental.
Mrs Gail Vickers Foundation Governor gail vickers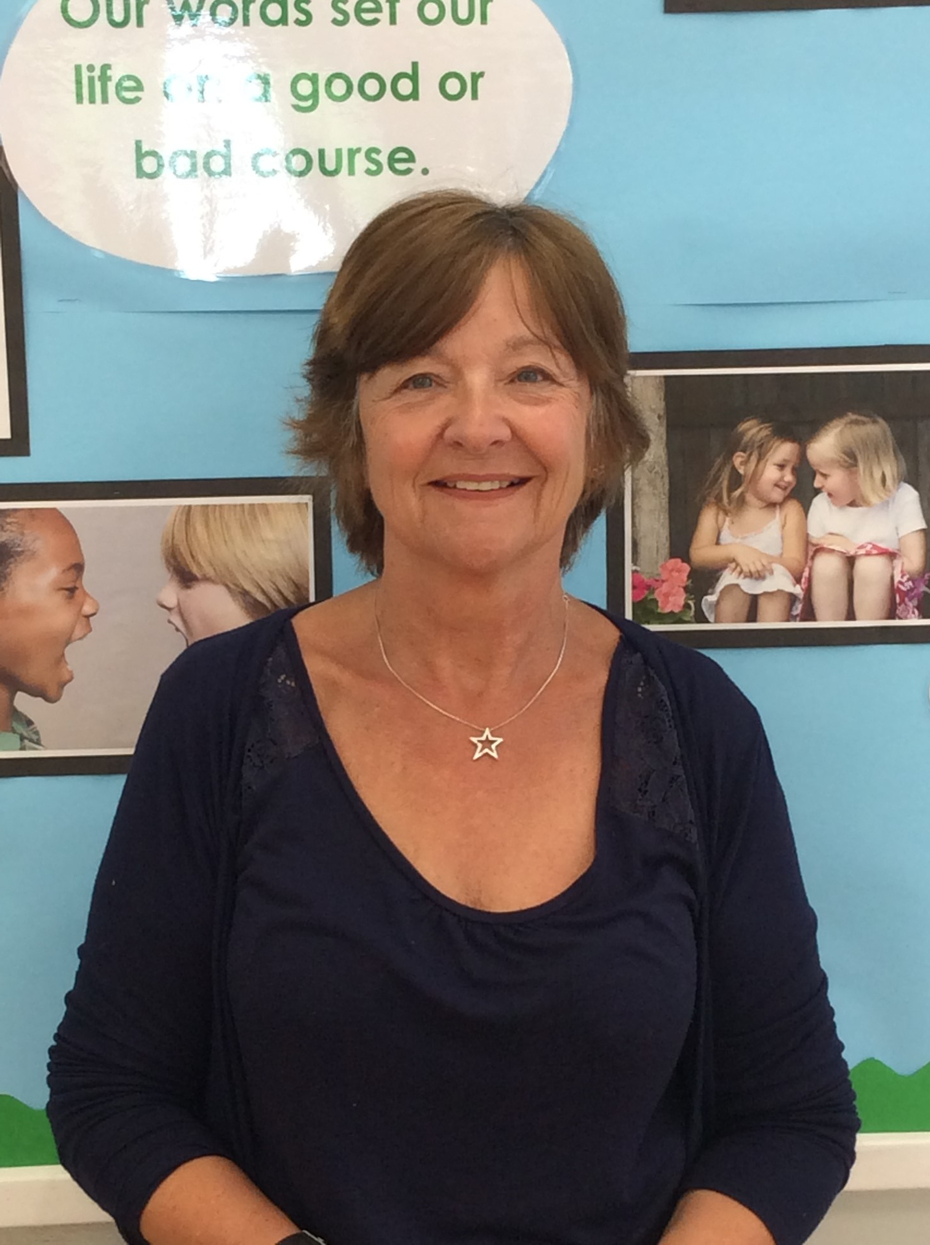 On my retirement in 2011 I became a doting grandmother and Childminder. My grandson is now in year 1 and his first year confirmed and exceeded all our expectations of the school both in learning and emotional care. I was therefore delighted when father George invited me to join the governing body . I hope my past experience after 40 years teaching in West Sussex will contribute to the team as it guides the school through its challenging transition and maintains its outstanding qualities.
Rupert Ireland - Co-opted Governor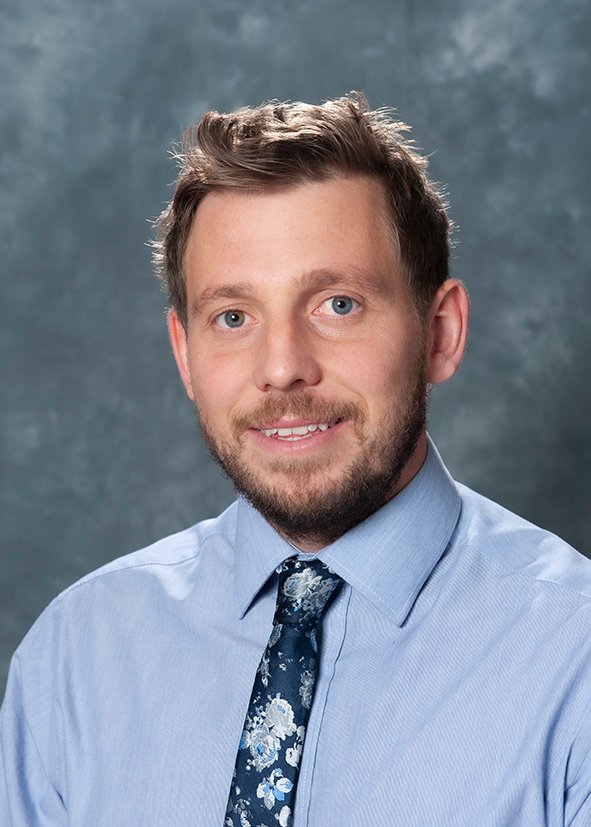 I have worked as a class teacher at Goring Primary School for the past 6 years and during that time have worked in Year 3 and Year 6, as well as leading PE and Mathematics throughout the school. I care deeply about our school community and the hallmarks and values which we seek to instil in our pupils. In 2021, I became a school governor with the aim of using my experience to contribute to the school's strategic development and partnership with the wider community. I firmly believe in the importance of a broad, balanced and inclusive curriculum as a way to best prepare our children, emotionally, socially and spiritually, to thrive in the future.
All Governors may be contacted through the school office.
Tel: 01903 241175
Click HERE for a copy of the "Code of Practice for School Governors"
Mrs Ruth Stanley - Foundation Governor ruth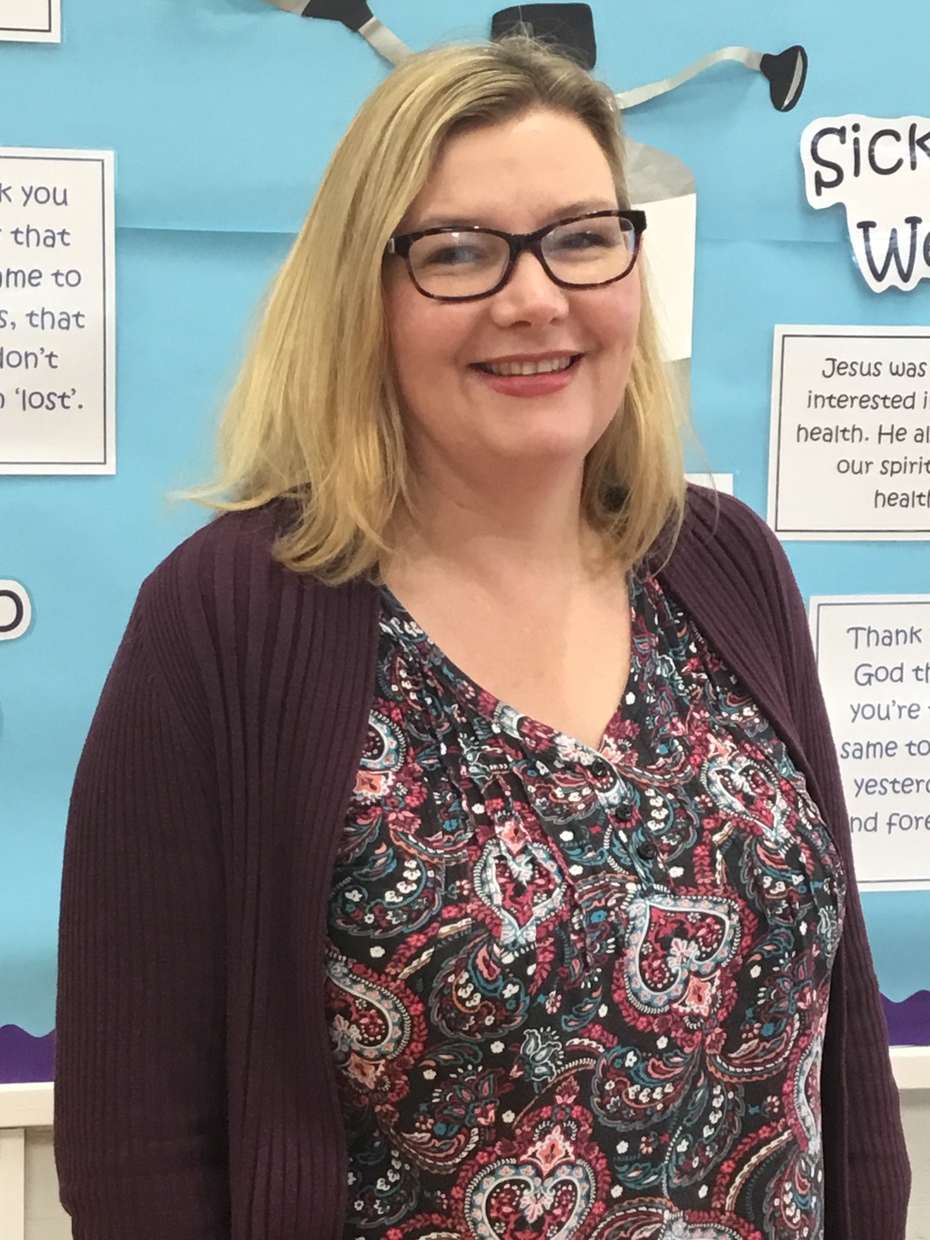 I have recently moved to the area and have a son in Year 1 at the school. I am the Children and Families' Worker at Maybridge Community Church. I have had many years' experience working with children, mostly in Early Years. I have been a Special Educational Needs Co-ordinator at various settings in the past.
I am passionate about children having a great start to education which ensures their individual needs are met.
Having a good quality holistic education can make such a positive impact on children's development ensuring they reach full potential.
Mr Tim Ransley - Foundation Governor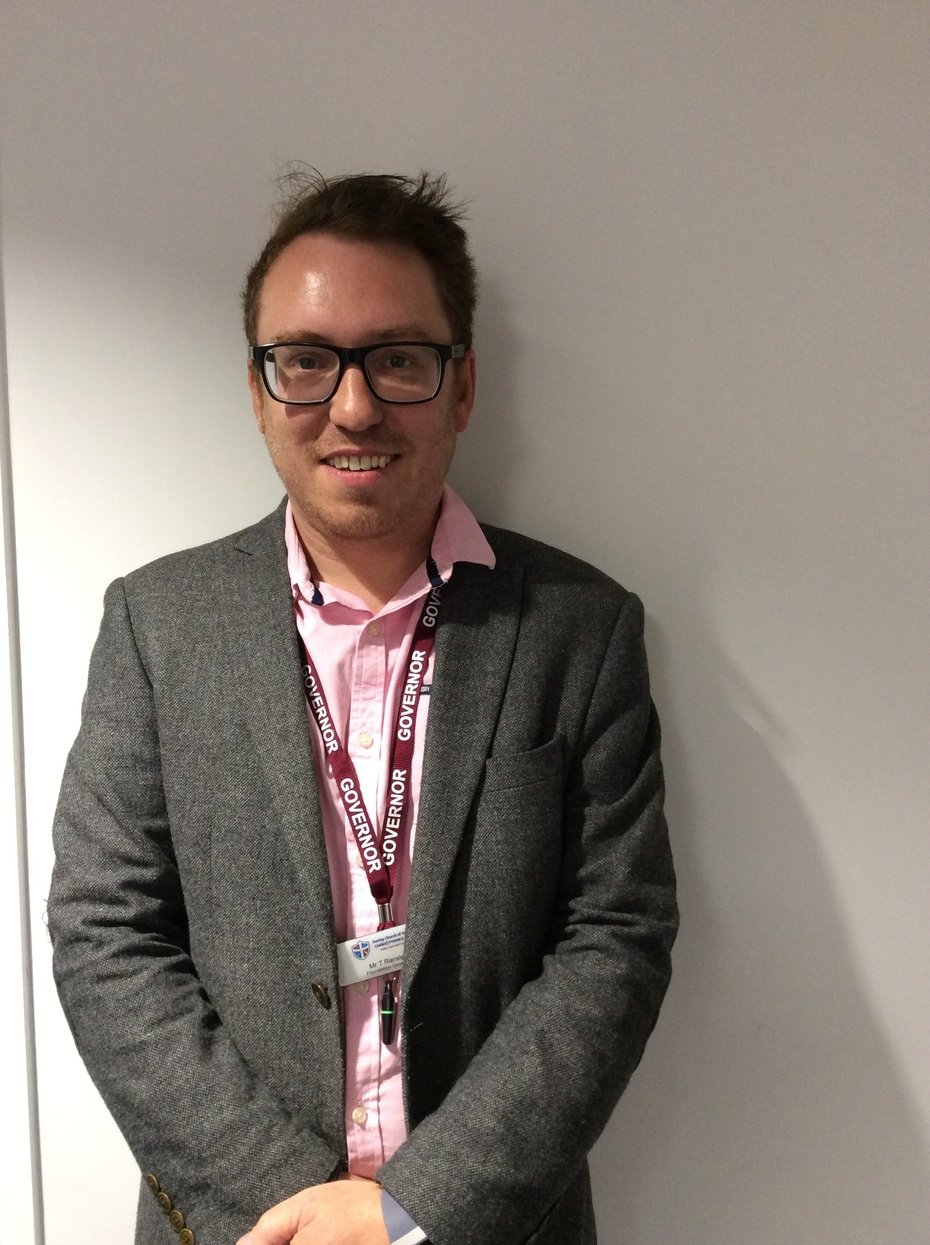 I am an active member of Maybridge Community Church and also a current trustee with Worthing 4 Refugees. My wife and I have two young girls at Goring Primary School that seem to be growing up way too quickly for my liking! They both love the school! It is a privilege to serve the school and the community in this role; I am excited about contributing a very small part towards the nurturing and equipping of our next generation in what is a complex world. My day job is as a catastrophic injury solicitor with a law firm in Brighton. This allows me to help those that through no fault of their own find their lives turned upside down. In my spare time I like nothing more than taking the family kayak out onto the English Channel…weather permitting of course!​
Mulberry Lane, Worthing, West Sussex BN12 4RN
01903 241 175
office@goring.w-sussex.sch.uk