Governors
Governor's Role
The School Governors are volunteers. They come from varied backgrounds and represent different groups within the community. Their brief is to assist the Headteacher with the management of the school and to ensure that the distinctive Christian nature of the school is maintained.
Their role includes deciding the School Admissions Policy; appointing staff to the school (teaching and non-teaching); overseeing the school budget and maintaining the school building.
Click HERE and HERE to view the Governing Body Structure and Committee Structure for 2020-2021. Including attendance record for Governors at meetings and the membership of Committees for the academic year 2019-2020.
Mr David Rogers - Chair of Governors & Local Authority Governor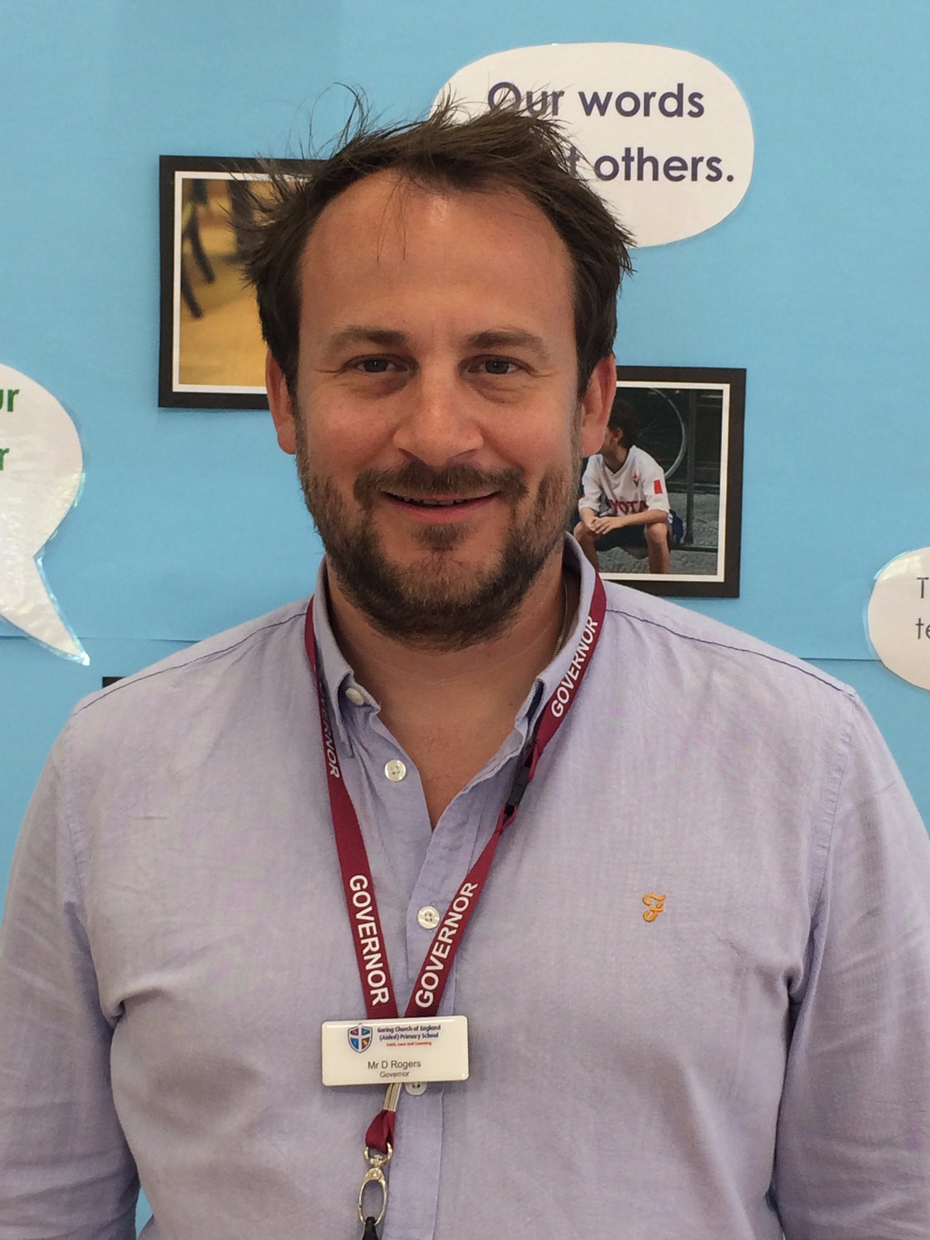 I was appointed as Chair of Governors in September 2017. I have a son in Year 3 and am an Assistant Headteacher at Patcham High School in Brighton. I have a passion for teaching and learning and hold a passionate belief in the importance of providing a broad and balanced curriculum to young people. I know that the primary phase is vital in developing lifelong habits and my insights into school development, curriculum and transition will ensure that our pupils develop the skills, attitudes and beliefs that they will need in the future.
Mrs Melanie Parker - Parent Governor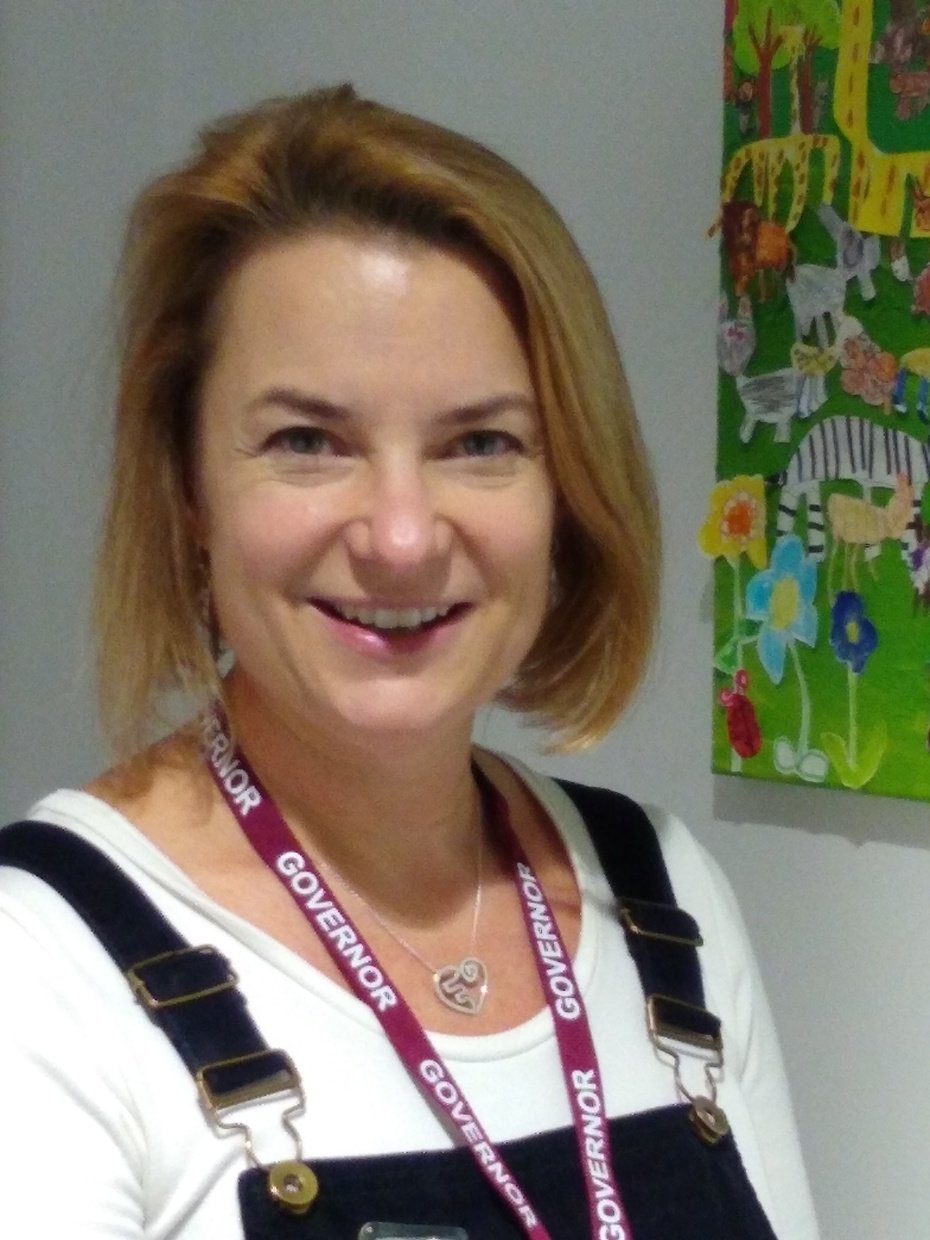 Since joining the school community in 2016 I have thoroughly enjoyed reading with the children, being class rep, building fires on a weekly basis at Forest School and helping fundraise with the PSA. Goring is a fantastic school, my children are certainly very happy here and by becoming a parent governor I can continue to invest my time to ensure the very best learning outcomes for all our children.
I'm a firm believer that education works best as a partnership. The school, parents, children and our wider community all play a vital part and I welcome the opportunity to represent the parents views in helping to shape the school as it continues to grow. I am not afraid of asking questions, seeking clarification with regards to best practice and challenging the status quo. This is an important time for our children, learning how to learn, build friendships and overcome challenges and it is vital that they are able to do this in a happy, safe, inclusive and nurturing environment.
Outside of school I work part time as a recruitment consultant and also run and own a pre-school football club.
Click HERE for a copy of the "Code of Practice for School Governors"
Mrs Alison Bryan - Vice Chair of Governors & Parent Governor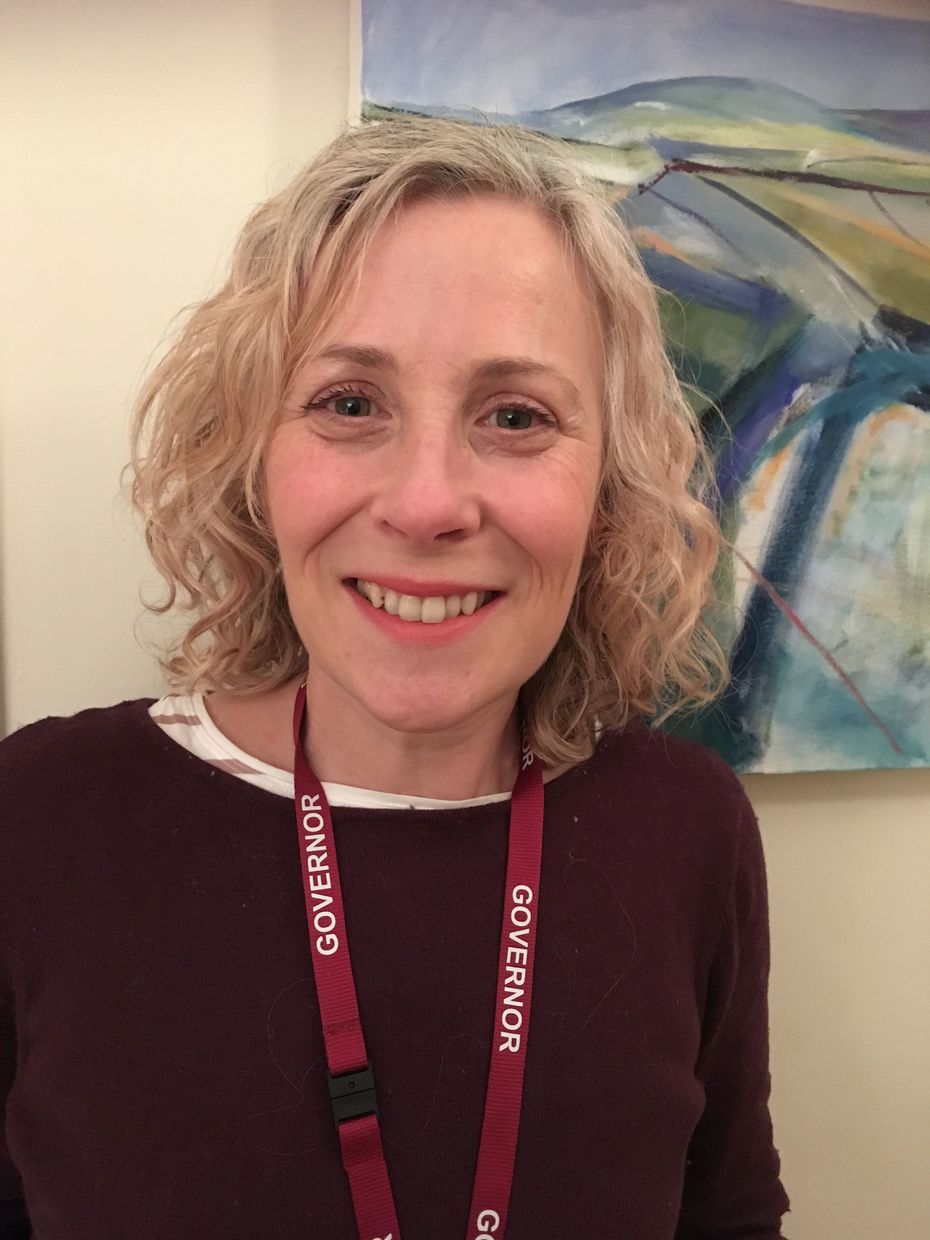 "As an 'old girl' of Goring I'm proud to now have my two daughters in the school. I love coming in and helping reading, on trips and as a class representative, and my husband helps on the PSA, but I wanted to do more. I had promised myself that if a Governor role came up I would apply and was delighted to be appointed Parent Governor in November 2017. I really want to help the school continue to achieve the current high standards and as we can always do more will look for other areas that could be developed to help achieve our goals and visions. I'm also keen on looking at ways to reach out to other parents and represent them more effectively.
Outside of school I work part time as a programme and project manager on transport planning schemes for a large engineering consultancy. I hope many of the skills I use in my work life can be applied to support the school."
Mrs Gail Vickers Foundation Governor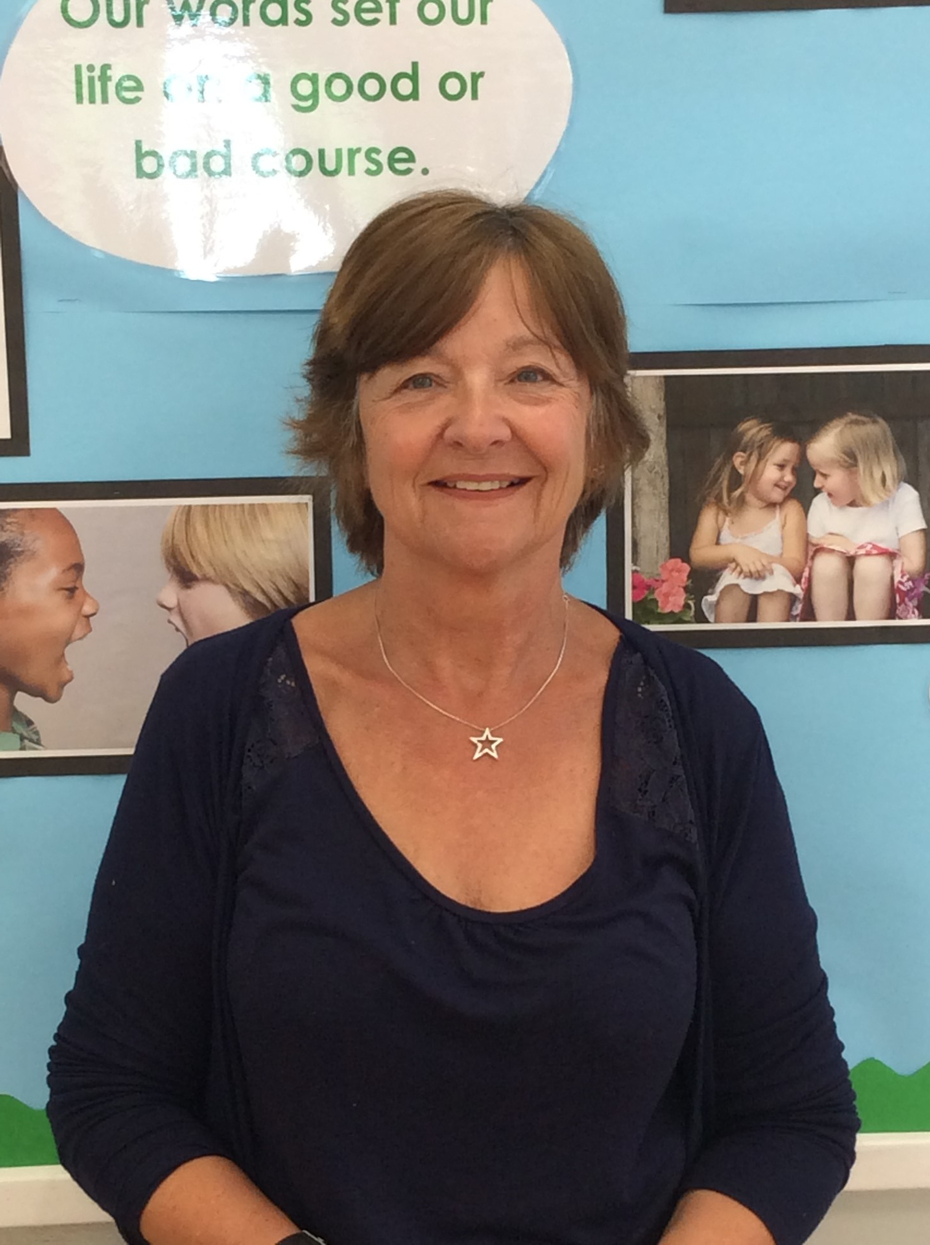 On my retirement in 2011 I became a doting grandmother and Childminder. My grandson is now in year 1 and his first year confirmed and exceeded all our expectations of the school both in learning and emotional care. I was therefore delighted when father George invited me to join the governing body . I hope my past experience after 40 years teaching in West Sussex will contribute to the team as it guides the school through its challenging transition and maintains its outstanding qualities.
All Governors may be contacted through the school office.
Tel: 01903 241175
Mrs Ruth Stanley - Foundation Governor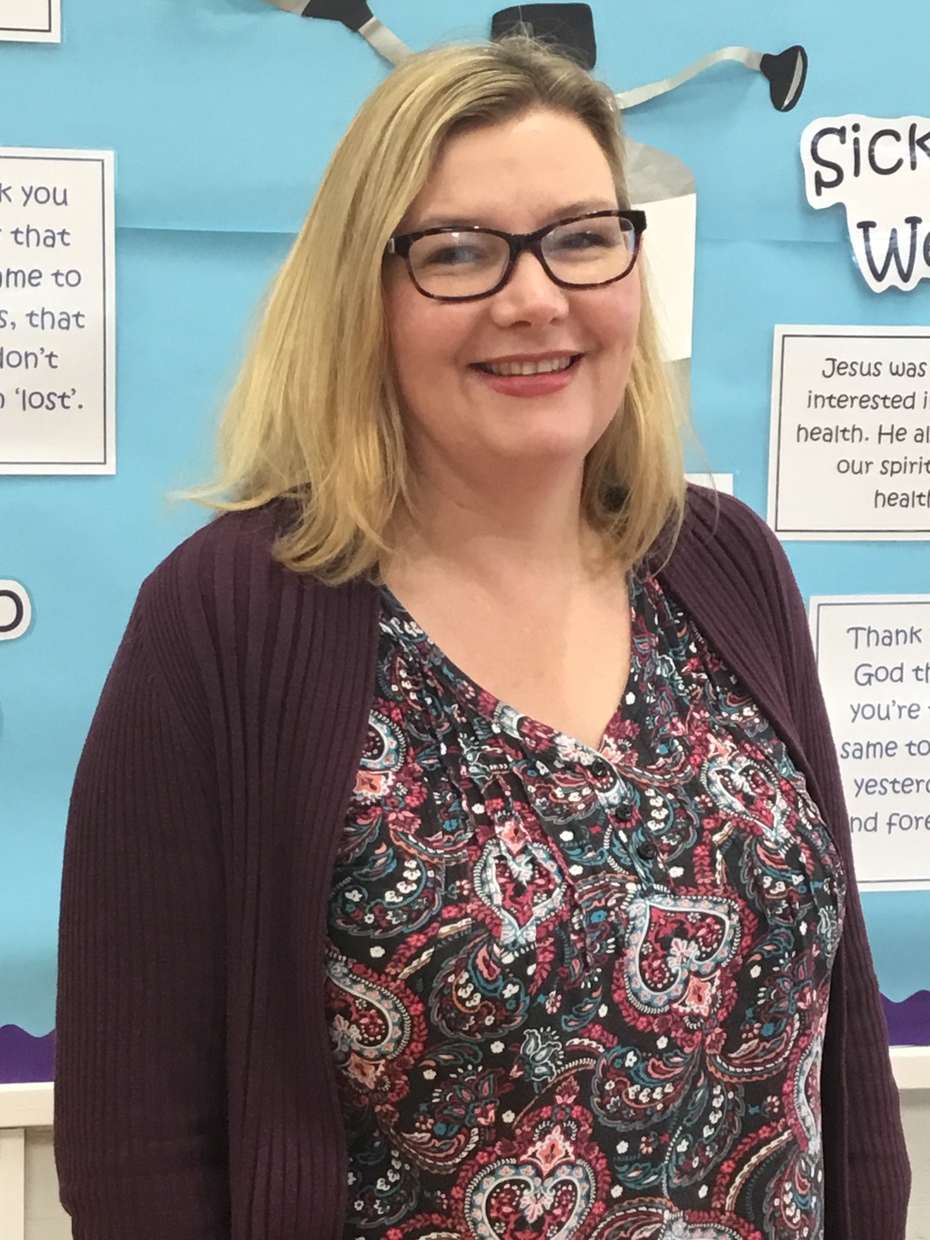 I have recently moved to the area and have a son in Year 1 at the school. I am the Children and Families' Worker at Maybridge Community Church. I have had many years' experience working with children, mostly in Early Years. I have been a Special Educational Needs Co-ordinator at various settings in the past.
I am passionate about children having a great start to education which ensures their individual needs are met.
Having a good quality holistic education can make such a positive impact on children's development ensuring they reach full potential.
Mr David Sumpter - Foundation Governor
I am an active member of the St Mary's Church family and was asked by Fr George, to consider whether I felt able to commit to becoming a foundation governor for the school. My eldest child attends Goring, and having experienced the school environment, I believe that I am able to help and support the school as it grows in size whilst still retaining the warm and inviting Christian environment that brought us here initially.
Mr Tim Ransley - Foundation Governor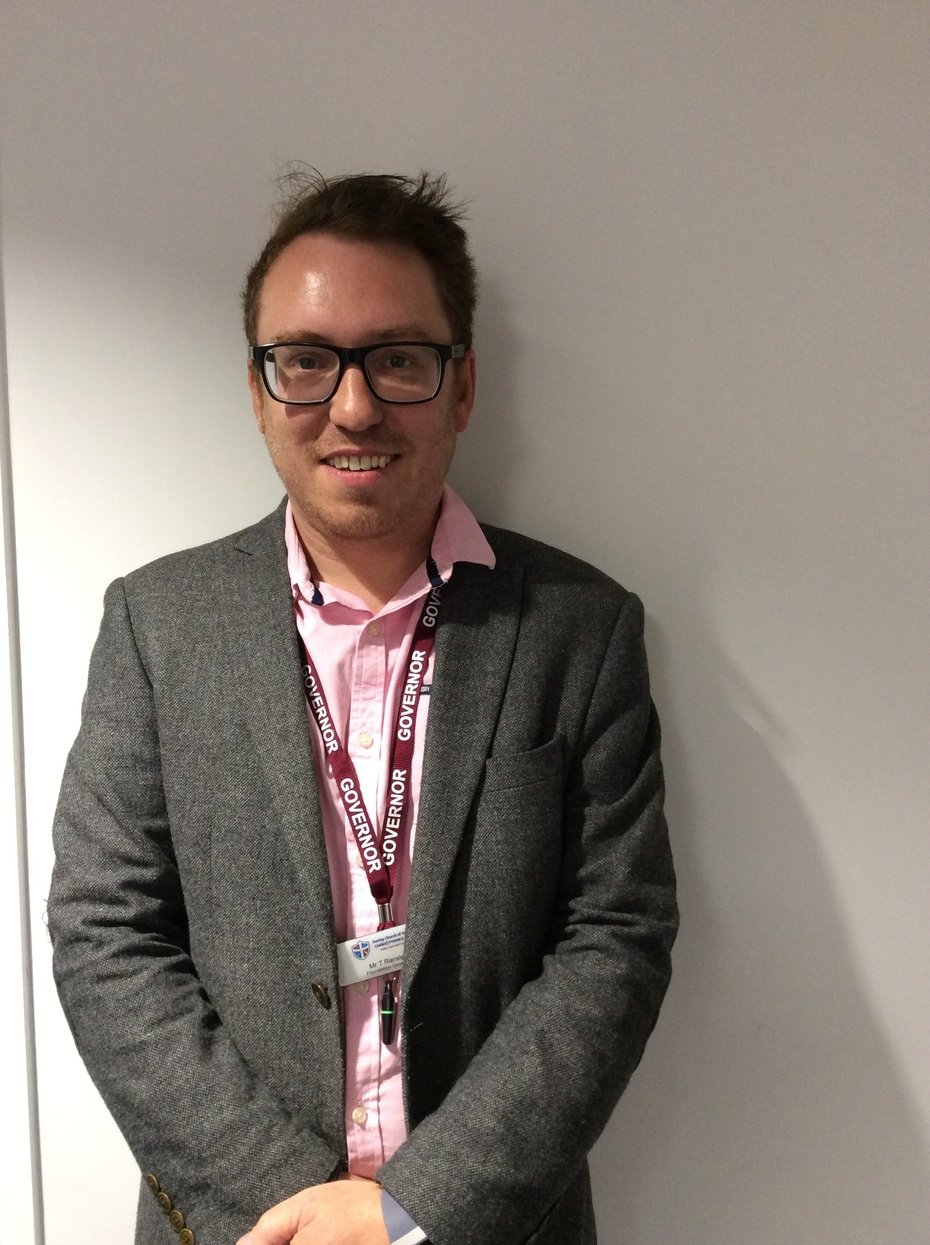 I am an active member of Maybridge Community Church and also a current trustee with Worthing 4 Refugees. My wife and I have two young girls at Goring Primary School that seem to be growing up way too quickly for my liking! They both love the school! It is a privilege to serve the school and the community in this role; I am excited about contributing a very small part towards the nurturing and equipping of our next generation in what is a complex world. My day job is as a catastrophic injury solicitor with a law firm in Brighton. This allows me to help those that through no fault of their own find their lives turned upside down. In my spare time I like nothing more than taking the family kayak out onto the English Channel…weather permitting of course!​