Governors
Governor's Role
The School Governors are volunteers. They come from varied backgrounds and represent different groups within the community. Their brief is to assist the Headteacher with the management of the school and to ensure that the distinctive Christian nature of the school is maintained.
Their role includes deciding the School Admissions Policy; appointing staff to the school (teaching and non-teaching); overseeing the school budget and maintaining the school building.
Click here to view a summary of Governing Body Structure, Roles and Responsibilities.
Click here to view governing board membership and statutory information for last academic year.
Click here to view current governing board membership and statutory governor information.
Click here to view the Governor Impact Statement 2022-2023.
All Governors may be contacted through the school office - Goring C of E Primary School, Mulberry Lane, Goring-by-Sea, Worthing, West Sussex, BN124RN. Phone Number: 01903 241175. Email Address: office@goringprimary.org
Mr Tim Ransley - Chair of Governors & Foundation Governor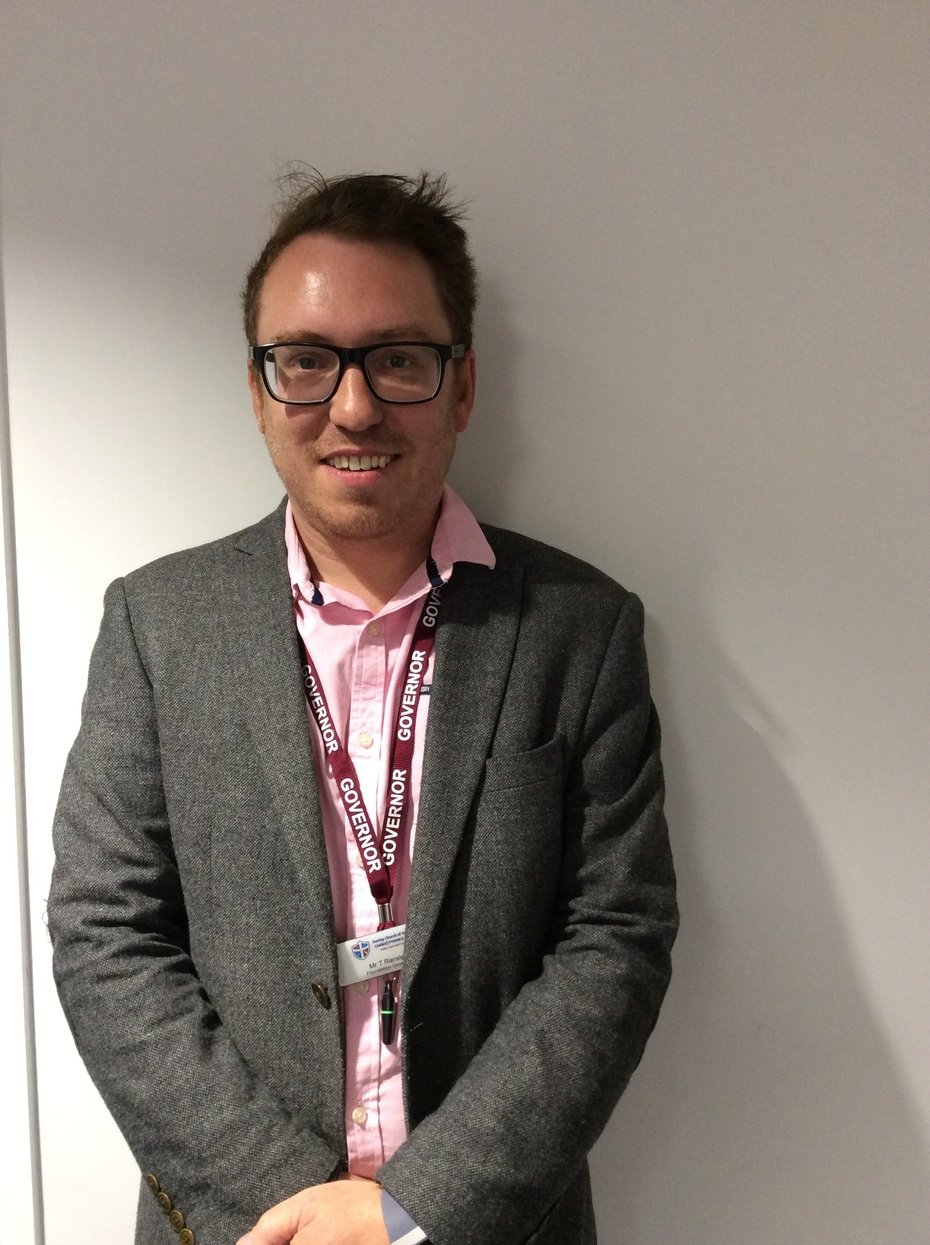 I am a Trustee of Maybridge Community Church, as well as with the local charity Worthing 4 Refugees. My wife and I have two girls nearing the end of their journey at Goring Primary School who have both loved their time here. They seem to have grown up way too quickly for my liking! It is a privilege to serve the school and the community in this role; I am excited about contributing a very small strategic part towards the nurturing and equipping of our next generation in what is a complex world. My day job is as a catastrophic injury partner with Bennett Griffin; a local law firm in Worthing. This allows me to help those that through no fault of their own find their lives turned upside down. In my spare time I like nothing more than getting on my bike, or taking the family kayak out onto the English Channel…weather permitting of course!​
Michelle Jones - Staff Governor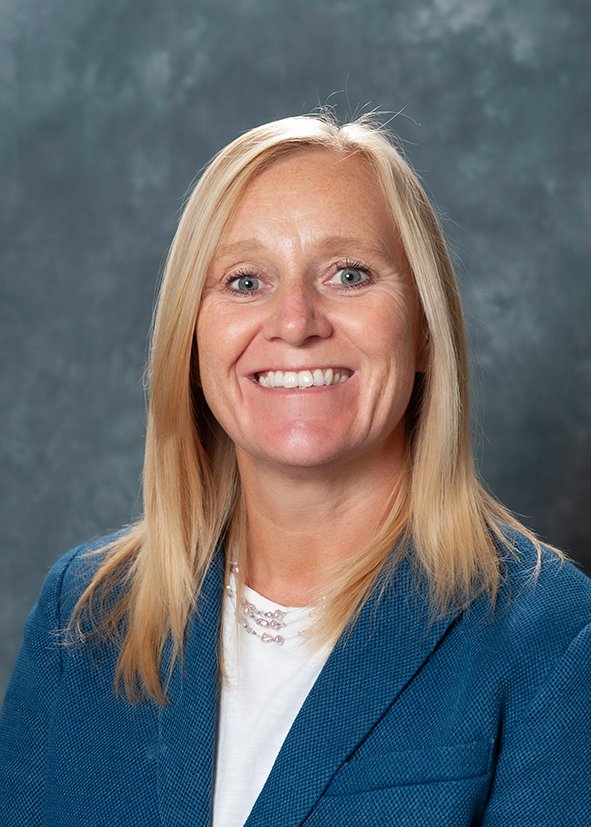 I have had the pleasure of working at Goring for nearly 3 years during which time I have taken an active role in leading and driving whole school improvement in PSHE and English. It is a privilege to serve as a governor and I hope to put my knowledge and experience to good use, embracing the opportunity to help shape the future of Goring and all who walk through our doors. Maintaining the integrity of the school and upholding its Christian values and ethos is important to me as well as keeping children at the heart of every decision and action we take. I believe that we have a great responsibility to equip our children to face the future with resilience, skills and knowledge which will enable them to thrive. All children are of great value and ensuring that they have the best opportunities to learn, a safe environment to flourish and an inclusive, enriching curriculum to help them reach their potential is fundamental.
Mrs Emma Carmody - Foundation Governor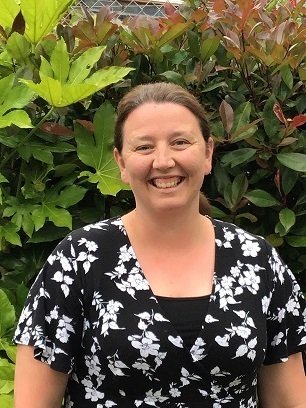 I have been a Primary School teacher since 2007 as a class teacher in Years 5 and 6 and also as a music teacher to the whole school.
When it came to looking around schools for our own daughter, I knew there was something special about Goring as soon as I walked through the door. The enthusiasm in the classroom from children and teachers, combined with brilliant behaviour told me that this was the school for my daughter.
This initial thought has not only lived up to our expectations but has also exceeded it.
As a family we attend the Salvation Army in Worthing and therefore my faith is very important to me.
I am so pleased to be able to work with the school as a foundation governor. I hope that I will be able to use my experience as a teacher, and my faith, to assist with the wonderful work that already exists at Goring.
Mrs Gail Vickers Foundation Governor gail vickers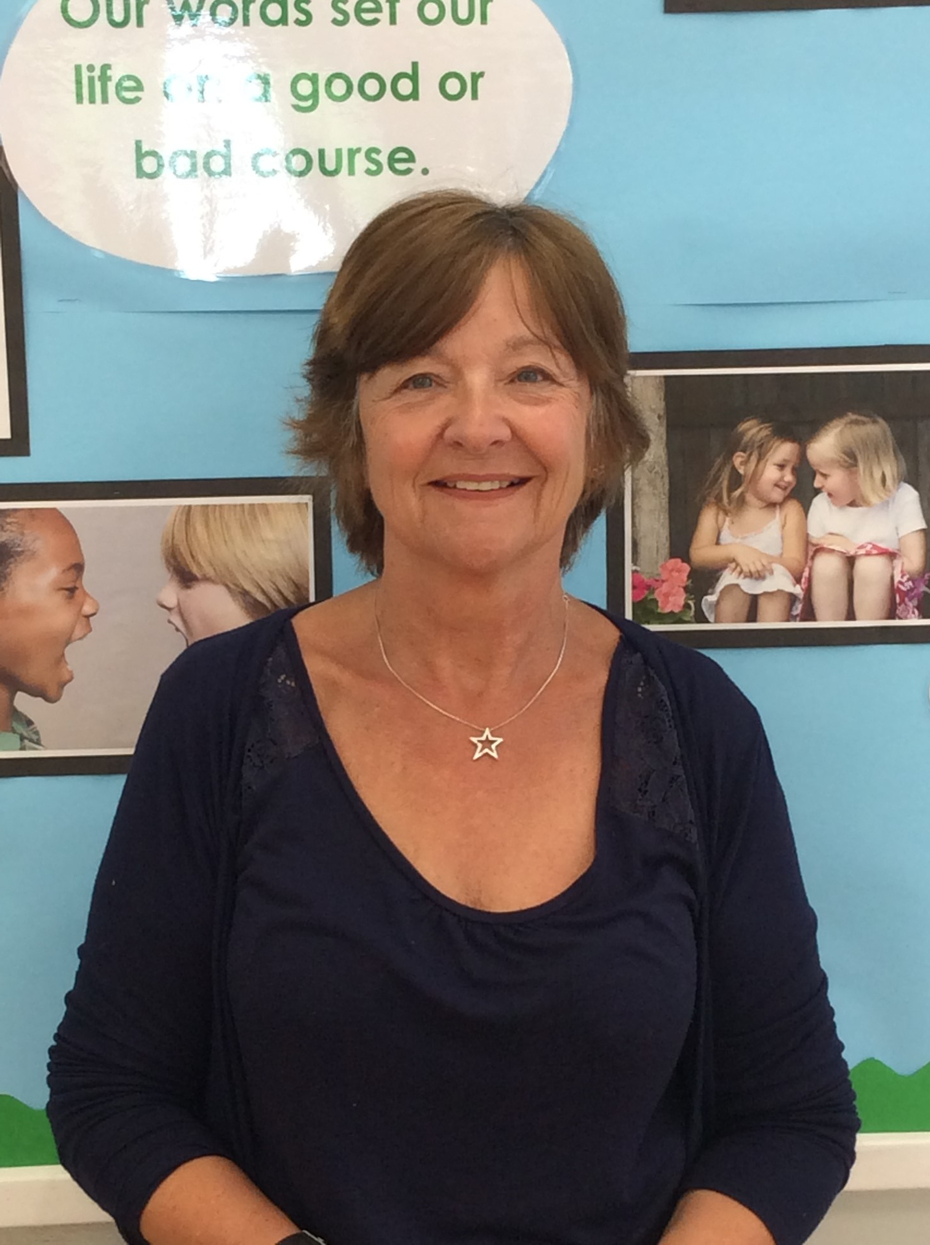 On my retirement in 2011 I became a doting grandmother and Childminder. My granddaughter is now in year 3 and her time at Goring has confirmed and exceeded all our expectations of the school both in learning and emotional care. I was therefore delighted when father George invited me to join the governing body . I hope my past experience after 40 years teaching in West Sussex will contribute to the team as it guides the school to maintain its outstanding qualities.
Rupert Ireland - Co-opted Governor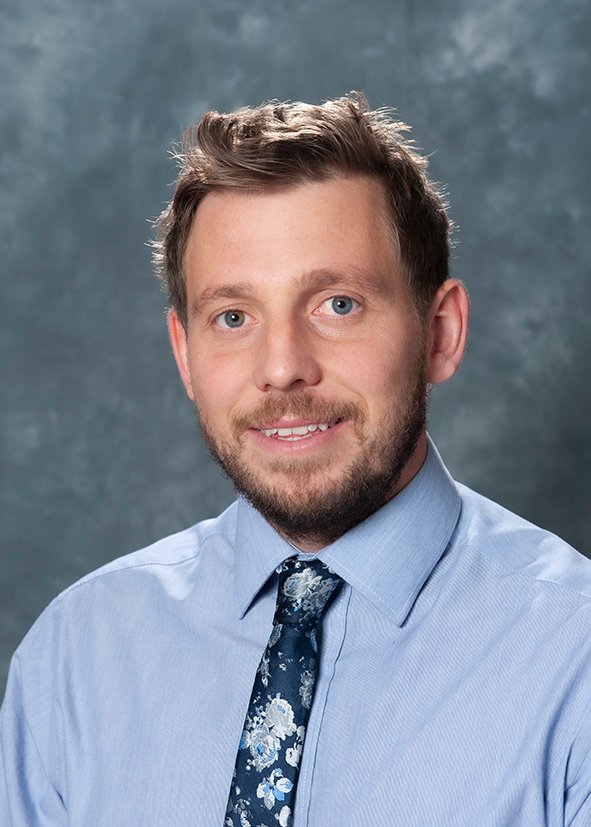 I have worked as a class teacher at Goring Primary School for the past 7 years and during that time have worked in Year 3 and Year 6 and am now teaching Year 2, as well as leading PE and Mathematics throughout the school. I care deeply about our school community and the hallmarks and values which we seek to instil in our pupils. In 2021, I became a school governor with the aim of using my experience to contribute to the school's strategic development and partnership with the wider community. I firmly believe in the importance of a broad, balanced and inclusive curriculum as a way to best prepare our children, emotionally, socially and spiritually, to thrive in the future.
Mr Matt Micaiah - Foundation Governor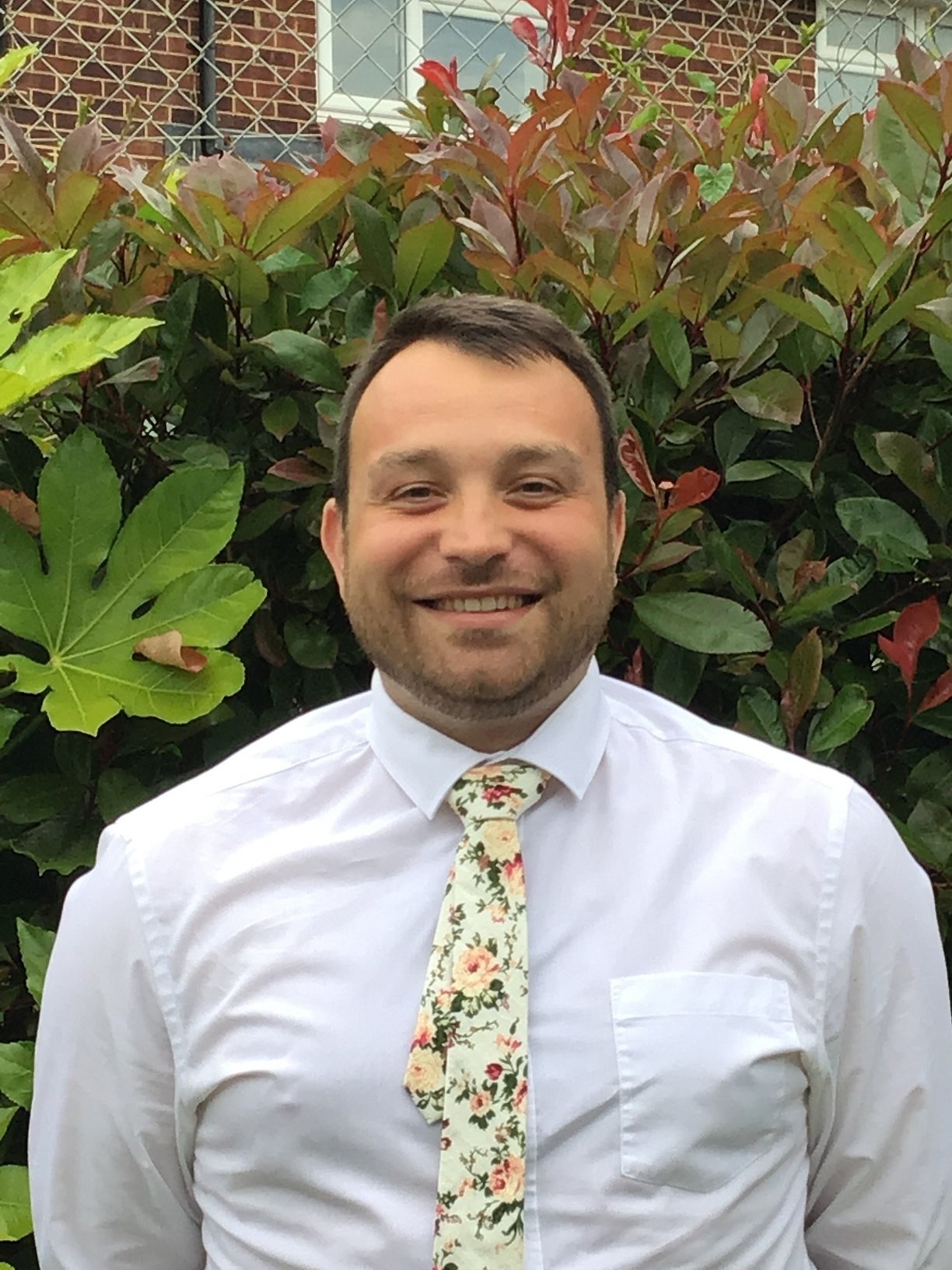 As an English teacher in Sussex for over 10 years, the education of children is vital for the development of a well-rounded society. I am passionate about ensuring the developmental, academic, personal and spiritual progress of every child. I have led and served in many areas in secondary schools, including gifted and talented, whole school literacy as well as pastorally. I am keen to use these experiences in aiding the strategic decisions made as a governing body.
Further, I am an active member of Maybridge Community Church as part of the Sunday evening service and part of the preaching team. For me, it is paramount that children receive and education which give opportunities to explore faith and the individual relationship with God. I am excited to provide accountability for the Christian vision of the school and continue this great journey we have embarked upon.
Mrs Rebecca Stender - Parent Governor
I have both a son and daughter at Goring Primary School and am so thankful for the care, provision and opportunities they have been given. I have been teaching in Primary Schools for 15 years and am currently a part time teacher in EY at Thakeham Primary School, I also run the children's work at the church we attend, Broadwater Baptist Church. I am passionate about the nurture and development of children and believe that we have a duty of care to ensure that children have a safe inclusive learning environment where they can reach their full potential and be equipped with the right skills to be resilient, caring and successful citizens. My roles as both parent, teacher and my faith will enable me to use my knowledge and experience to support the school's strategic development, Christina ethos and the wider community it serves.
Fr Keith Littlejohn - Ex-Officio & Foundation Governor
Mrs Jennie Ring - Clerk to the Governors
Mrs Esther Larsson - Parent Governor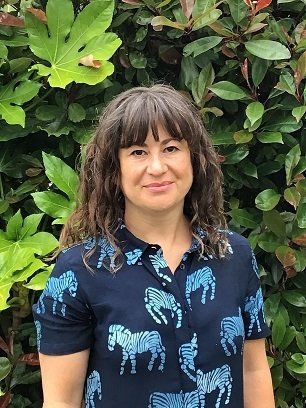 I have worked in healthcare for over 17 years as a Speech and Language Therapist and later as a clinical services manager in both the hospice sector and in the NHS. The focus of my management roles in healthcare has been to ensure the delivery of high quality, effective, safe and compassionate care, whilst always maintaining a patient-centred approach. This focus is equally as important in education, and I feel strongly about providing an excellent, enriching and inclusive education for all as well ensuring children and their needs are at the centre of all strategic decisions and activities. I have two girls at Goring Primary School, in years 2 and 6, who both love the school and I am delighted to bring a parent perspective to the work of the governing body and have the opportunity to actively contribute towards the ongoing success of the school. To maintain balance amidst busy work and family life, I enjoy running (especially along the beach or up Highdown Hill) and getting lost in a good book.
Click HERE for a copy of the "Code of Practice for School Governors"
Mulberry Lane, Worthing, West Sussex BN12 4RN
01903 241 175
office@goringprimary.org