Year 3

-

Home Learning Spring Term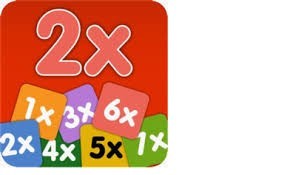 Click Here to take the Year 3 Times Table Challenge
Here are suggestions of activities that you can do with your child at home to support their learning.
Our topic this term is Passport to Europe and we are currently having lots of fun exploring the different cities, people and landmarks that make up our continent.
Literacy
Could you come up with step-by-step instructions for how to capture a dangerous European animal?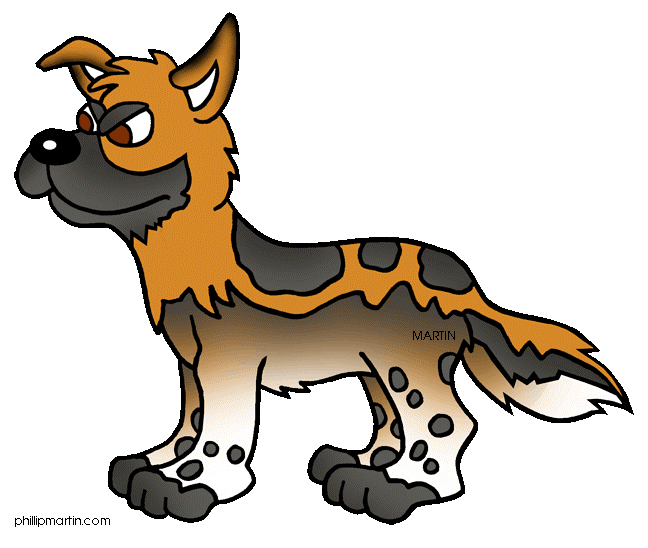 Things to consider
- Introduction which uses rhetorical questions
- Imperative (bossy) verbs
- Bullet points
- Diagram
- Time conjunctions
Maths
Can you design a timetable for what you would do during the day if you visited a European city? Include the different times clearly.
Make sure you tell us what country you have decided to visit.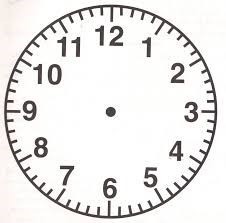 As an extra challenge do it on a clock with Roman Numerals!!
ART & D.T
Can you create your own piece of art inspired by a European artist?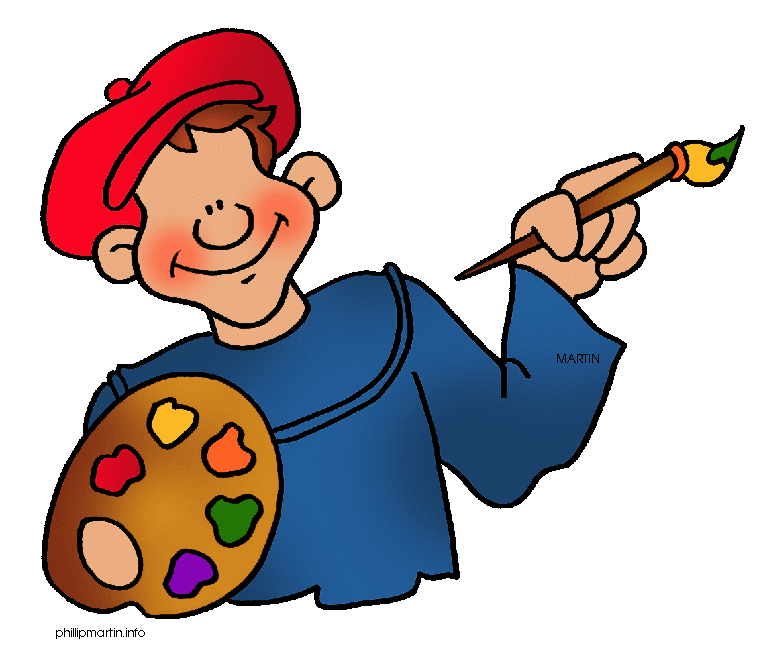 Things to Consider
- Research the artist
- Materials you will use
Science
We have just been looking at different types of forces including friction. Design a test to find out which surface is best for the Tour de France final mile. The riders want to go as fast as possible.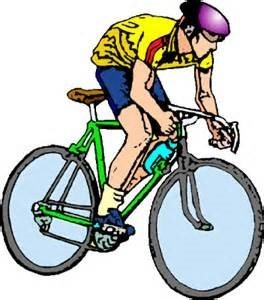 Things to Consider
- Prediction
- Fair test
- Table of results
- Conclusion
Geography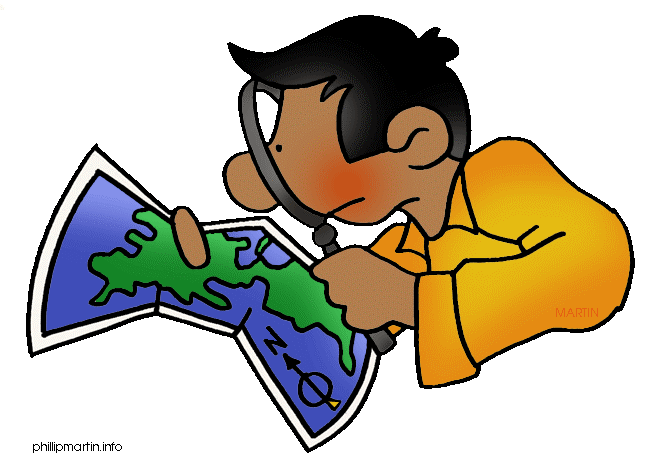 Choose one of the countries in Europe and produce a presentation about it. You could do this as a PowerPoint, video, poster, audio recording, script or any other way you can think of.
Literacy
Can you write a story that is set in a European city? Use ideas from things you have read to produce your own story ready to share with your class. Keep your story under 250 words to really challenge yourself!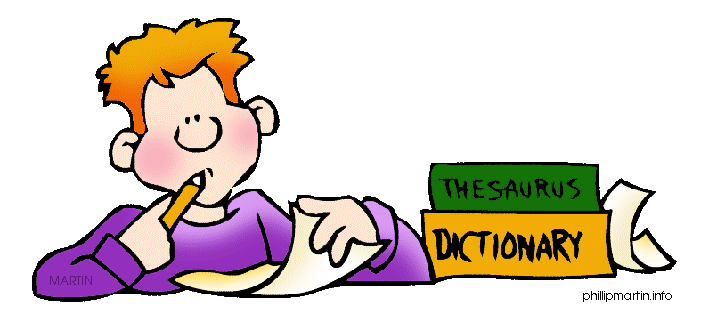 Things to Consider
- Descriptive noun phrases
- Simile sentences
- Powerful adjectives, verbs and adverbs
- Paragraphing
- Interesting forms of punctuation
Enjoy your home learning! We look forward to seeing all the results!