Governors
Governor's Role
The School Governors are volunteers. They come from varied backgrounds and represent different groups within the community. Their brief is to assist the Headteacher with the management of the school and to ensure that the distinctive Christian nature of the school is maintained.
Their role includes deciding the School Admissions Policy; appointing staff to the school (teaching and non-teaching); overseeing the school budget and maintaining the school building.
Click HERE to view the Governing Body Structure and Committee Structure for 2017-2018.
Click HERE to view the attendance record for Governors at meetings and the membership of Committees for the academic year 2016-2017.
Mr David Rogers - Chair of Governors & Local Authority Governor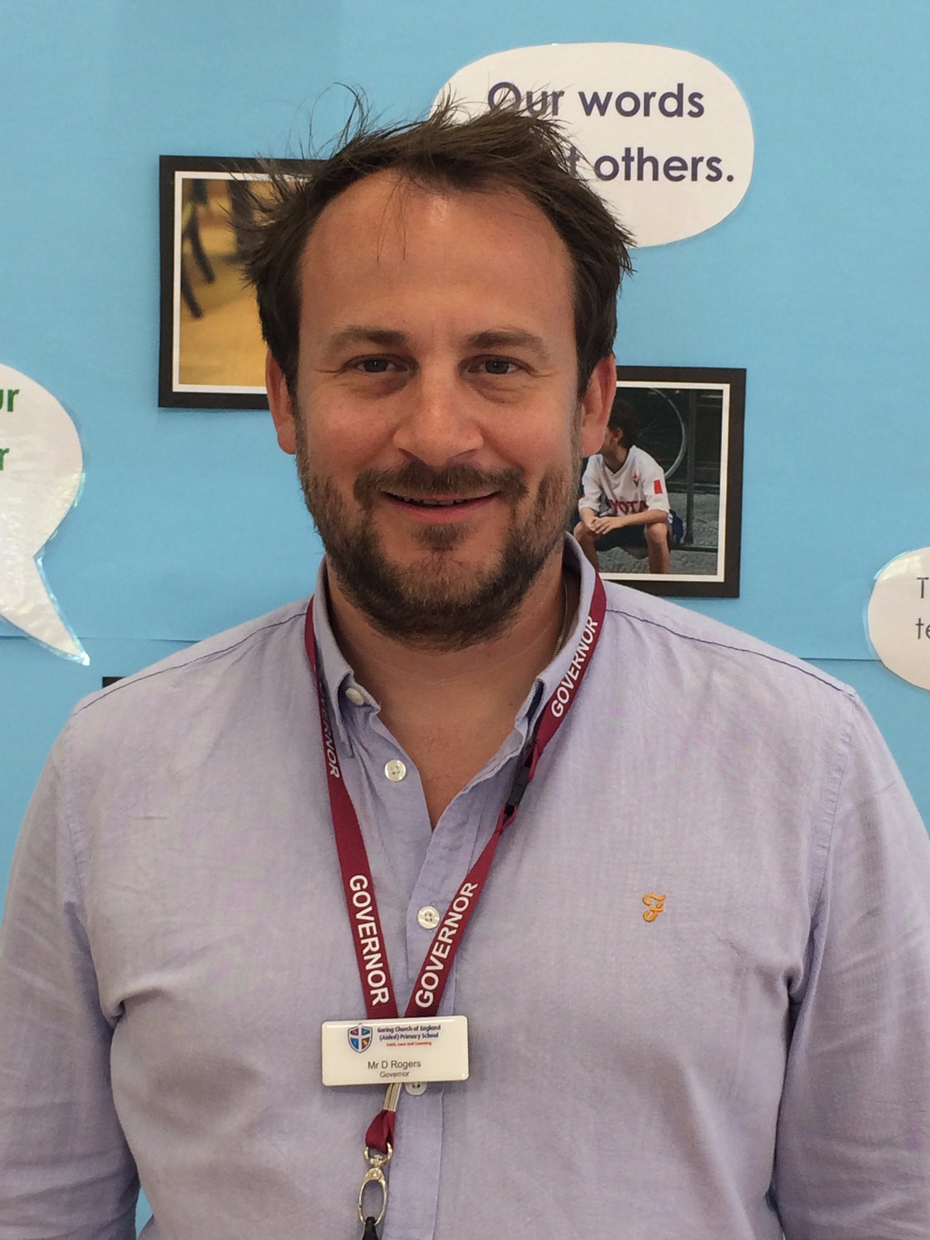 I was appointed as Chair of Governors in September 2017. I have a son in Year 3 and am an Assistant Headteacher at Patcham High School in Brighton. I have a passion for teaching and learning and hold a passionate belief in the importance of providing a broad and balanced curriculum to young people. I know that the primary phase is vital in developing lifelong habits and my insights into school development, curriculum and transition will ensure that our pupils develop the skills, attitudes and beliefs that they will need in the future.
Dr Sarah Nelson Foundation Governor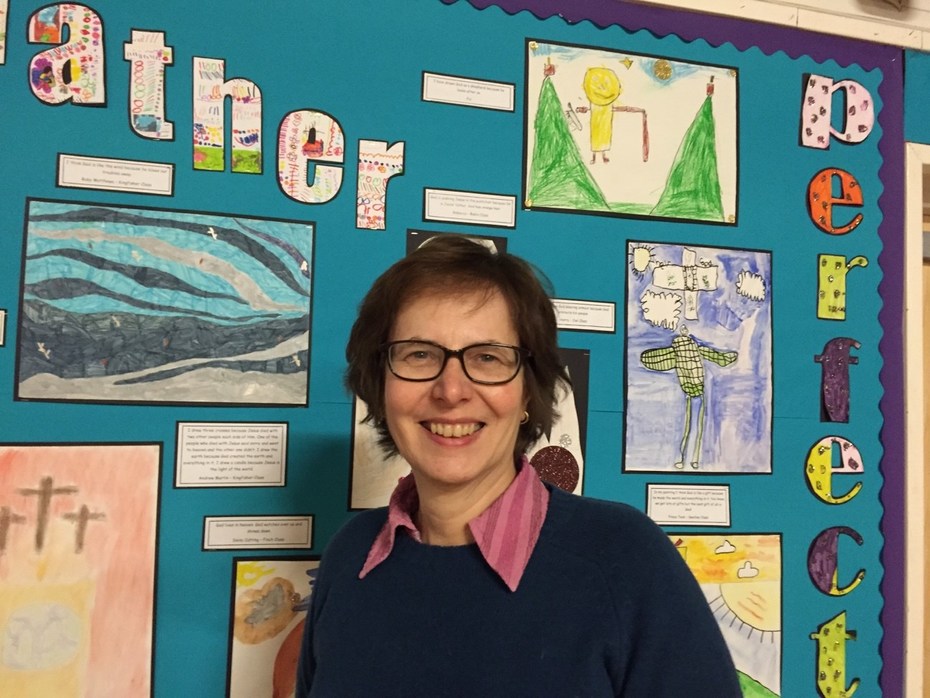 For 18 and a half years I was a partner in a busy local GP practice and, after leaving the practice, I was given the opportunity to become a Foundation Governor early in 2013. I have been working as a locum at various local practices until recently and I still work as a Medical Member of the First Tier Tribunal, sitting on panels which hear appeals against DWP decisions on disability benefits. I worship regularly at St Mary's Church and I feel privileged to be involved in helping to maintain and develop the Christian ethos of the school.
Click HERE for a copy of the "Code of Practice for School Governors"
Mrs Sally Scott - Vice Chair of Governors & Diocesan Parent Foundation Governor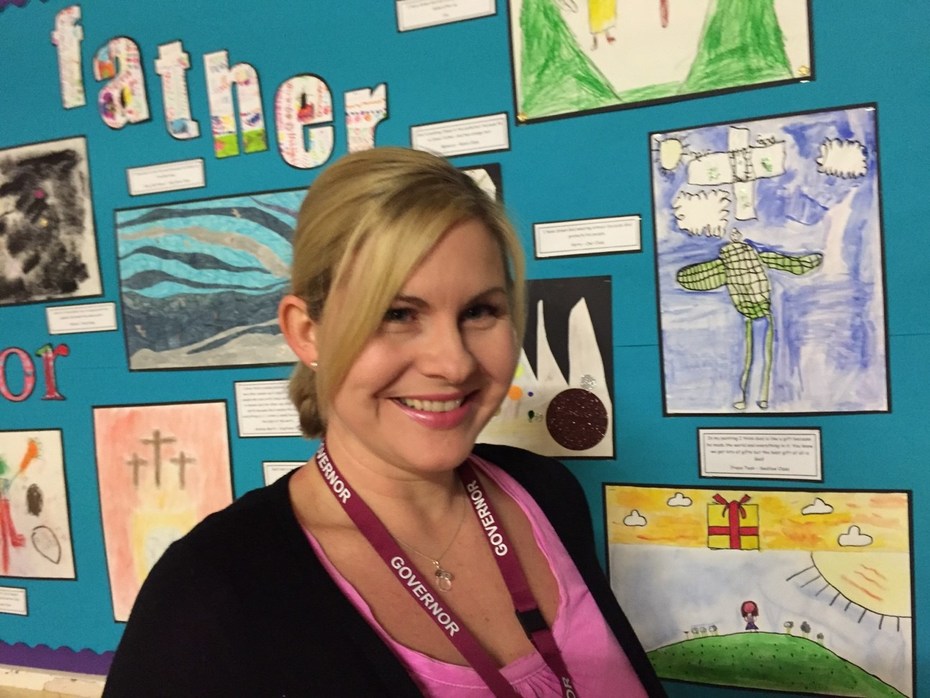 My son, Tom has been through Goring and my daughter, Lucy is currently in year 5. Both children have thoroughly enjoyed their time at the school and I believe that is in the main, down to the teaching staff as well as the overall ethos of the school.
I have also been involved with the PSA for the past 8 years, which I've found very rewarding. So, a year ago, when the position of Parent Governor came up, I decided that I would put myself forward, because I wanted to be a voice for the parents and to play some part in ensuring the growth of the lovely community we have at our school!
I was appointed to the role of Vice Chair of Governors in September 2017.
Mrs Gail Vickers Foundation Governor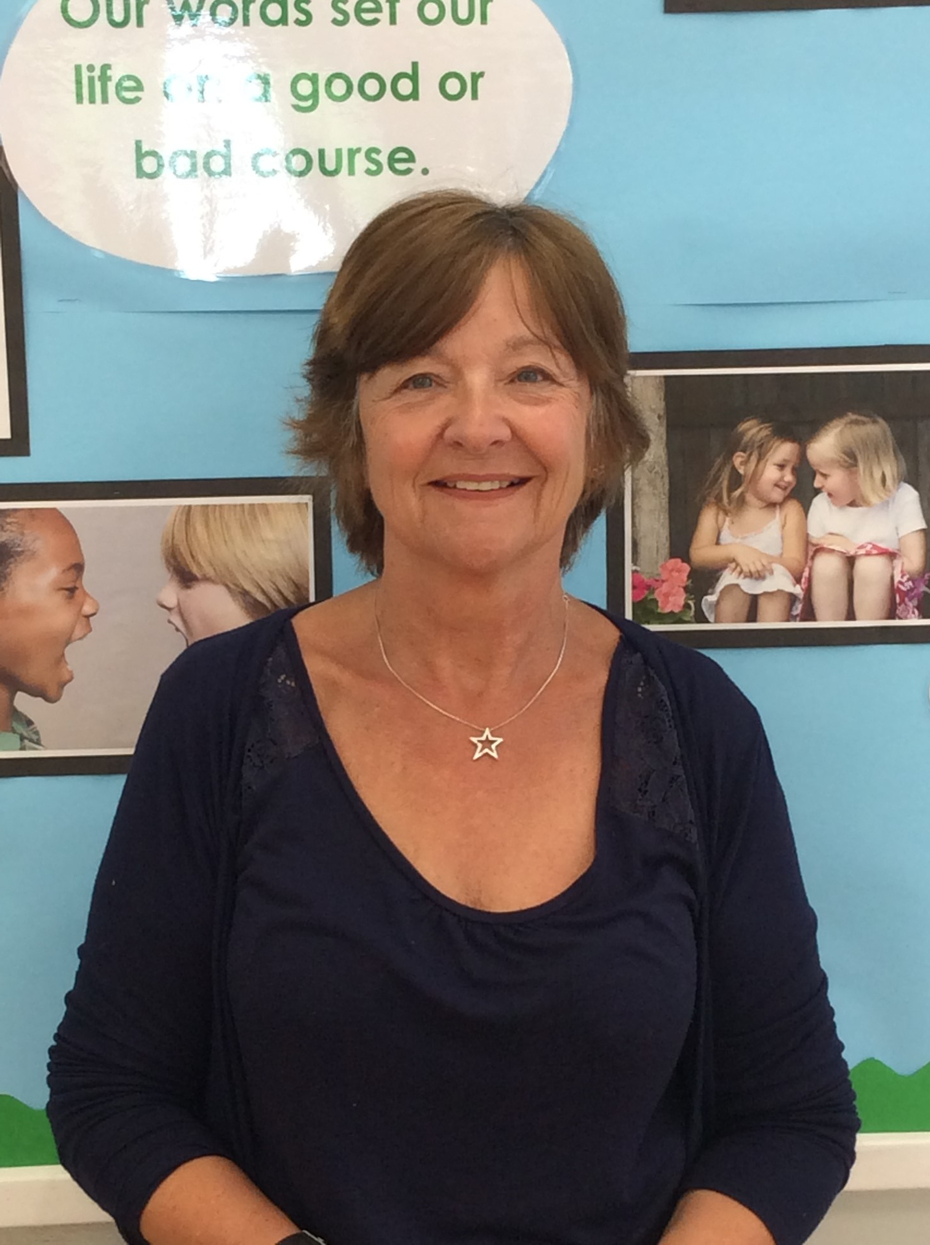 On my retirement in 2011 I became a doting grandmother and Childminder. My grandson is now in year 1 and his first year confirmed and exceeded all our expectations of the school both in learning and emotional care. I was therefore delighted when father George invited me to join the governing body . I hope my past experience after 40 years teaching in West Sussex will contribute to the team as it guides the school through its challenging transition and maintains its outstanding qualities.
All Governors may be contacted through the school office.
Tel: 01903 241175
Mr Chay Took - Parent Governor and Chair of Resources & Facilities Committee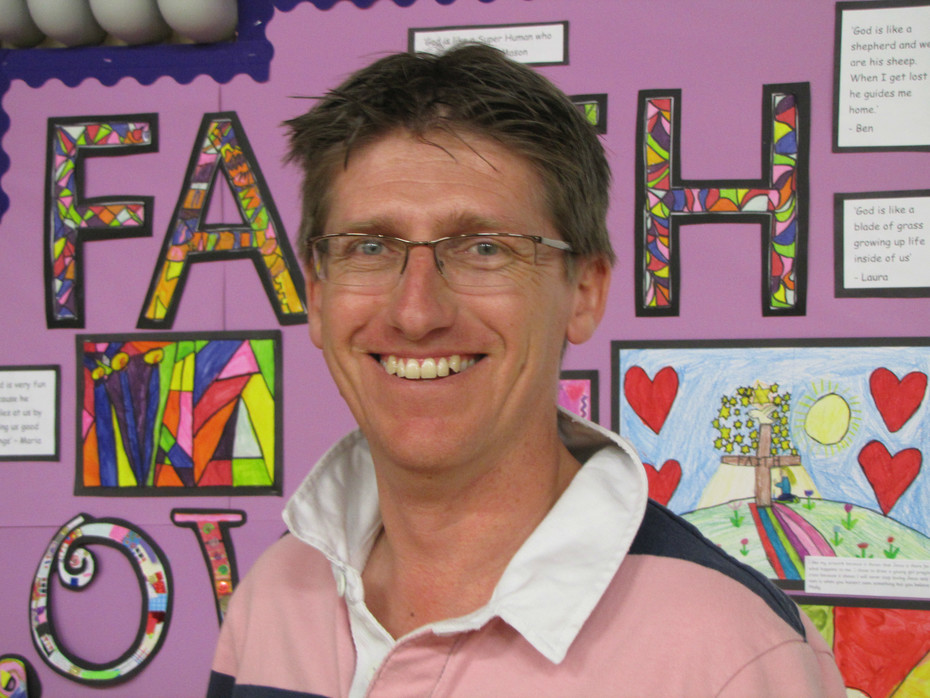 My eldest daughter started at the school in 2009 and I became a parent governor in June 2010. Away from the school I am a chartered accountant, being a partner in local firm, Kreston Reeves. I want to do all I can to ensure the school retains and develops on its excellent reputation with the help of its dedicated staff and management team.
Revd. George Butler Ex Officio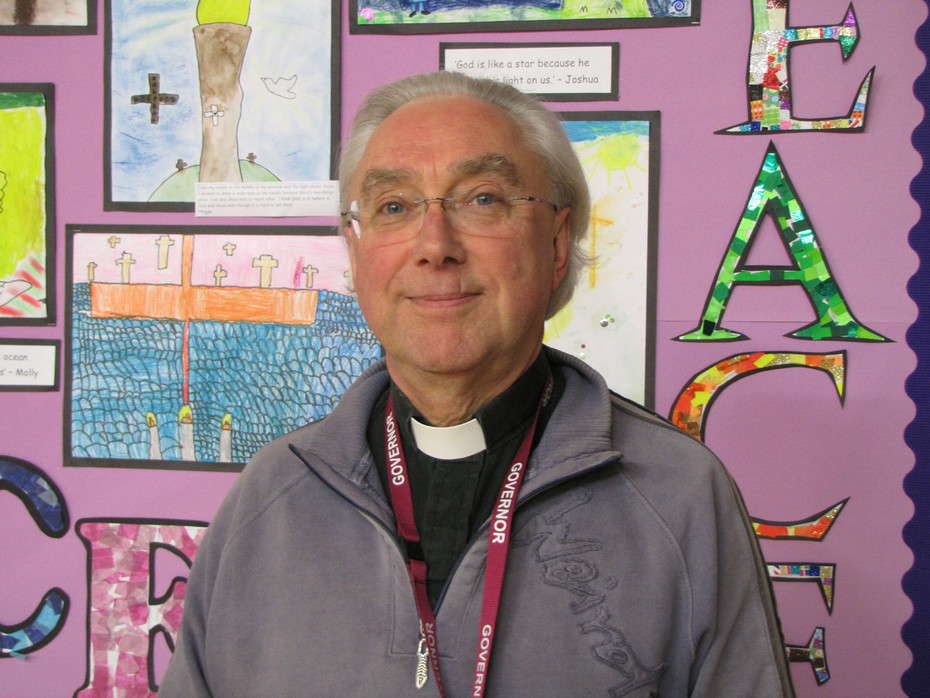 I am vicar of St Mary and St Laurence Parish here in Goring-by-Sea and a Foundation Governor. I have been ordained for more years than I care to remember but those years have seen me working as a parish priest and vicar as well as a chaplain in both the Royal Air Force and the Army. I am married with a daughter and two grandchildren the eldest going to junior school in Angmering. It's interesting to make comparisons. We are privileged living where we are and working with the children you have committed to our care, thank you for that.
Mr David Sumpter - Foundation Governor
I am an active member of the St Mary's Church family and was asked by Fr George, to consider whether I felt able to commit to becoming a foundation governor for the school. My eldest child attends Goring, and having experienced the school environment, I believe that I am able to help and support the school as it grows in size whilst still retaining the warm and inviting Christian environment that brought us here initially.